We're going to Ypsilanti in 2019!!!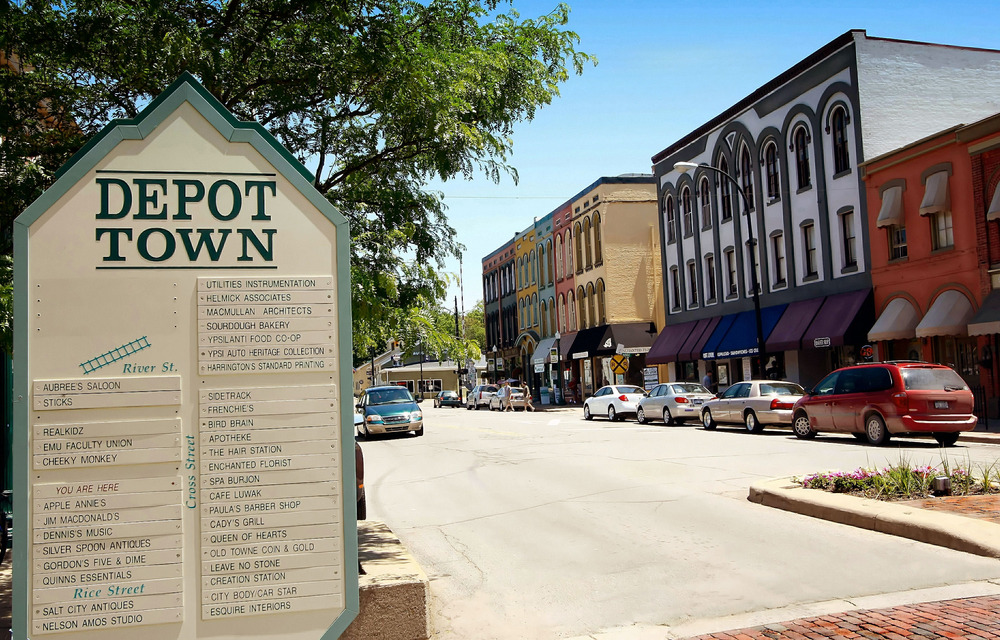 Kentucky football booked a new three-game deal with Eastern Michigan for head-to-head contests in 2017, 2019 and 2020. FBSchedules.com learned of the new series through an open records request to EMU.
The first game of the series will be in Lexington on September 30, 2017.
Kentucky will then travel to Eastern Michigan on September 7, 2019, two seasons later, for a true road test in lovely Ypsilanti.
The Eagles will return to Commonwealth for the third and final game of the series on September 5, 2020.
According to FBSchedules.com, there are separate contracts for the series. The first game will cost UK a $1.2 million guarantee; the 2019 and 2020 games will be treated like a home-and-home deal.