Views from the Kentucky Pro Football Hall of Fame
Former Kentucky Wildcats took center stage last night for the 2018 Kentucky Pro Football Hall of Fame induction.
Wesley Woodyard headlined the class that also featured former UK head coach Guy Morriss, NFL official Tommy Bell and Jerome Bettis? That's right, The Bus was in the building with the event's emcee, Ryan Lemond, to accept the Blanton Collier Integrity Award.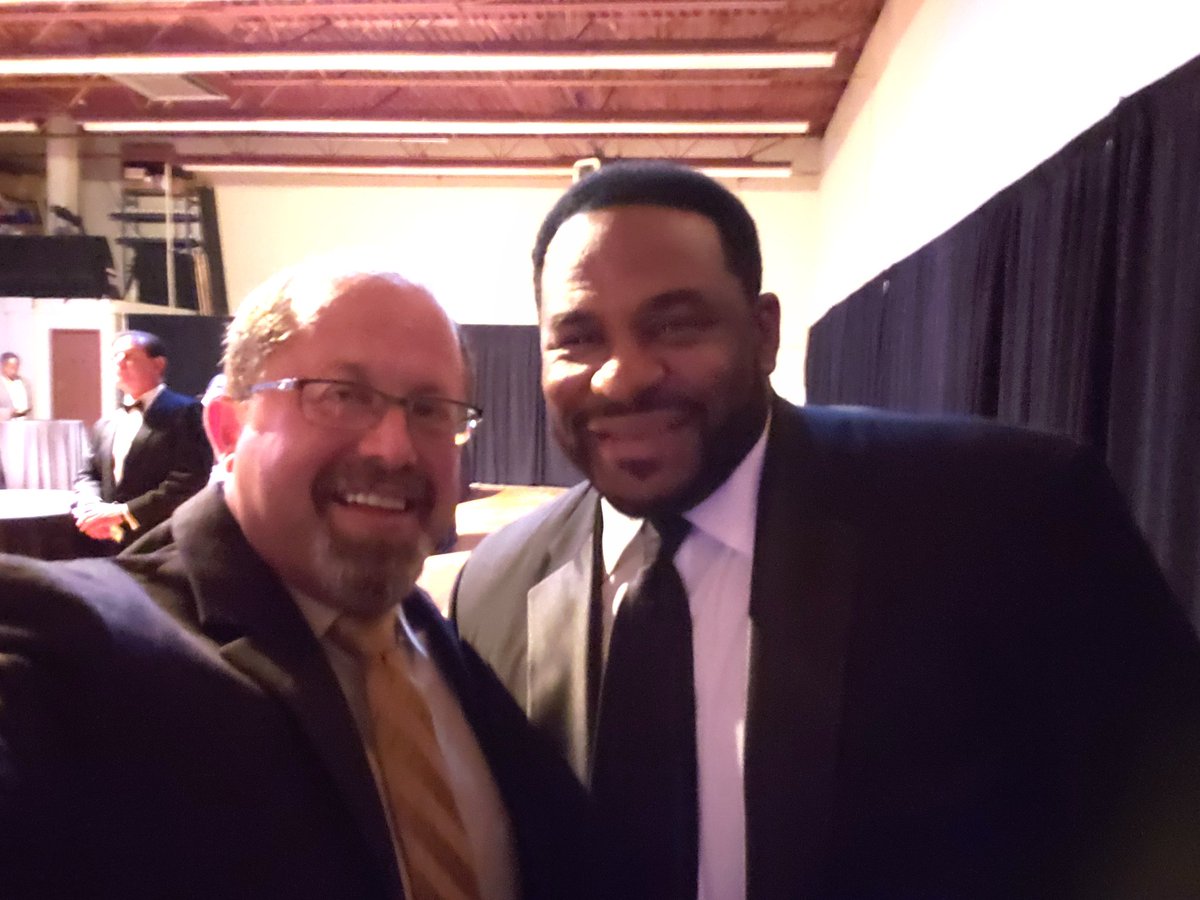 The Bus is a big deal, but the main attraction last night was Woodyard.  The former Kentucky Team Captain and current Tennessee Titan reflected on his time at UK and the relationships he built in Lexington.
Woodyard took a little time out of his busy night to hang out with C.J. Conrad, one of four Wildcats honored as a part of the All-Commonwealth Team.  Darius West, Josh Allen and Benny Snell were also named to the All-Commonwealth Team.
[mobile_ad]