Veterans Day Morning Wakeup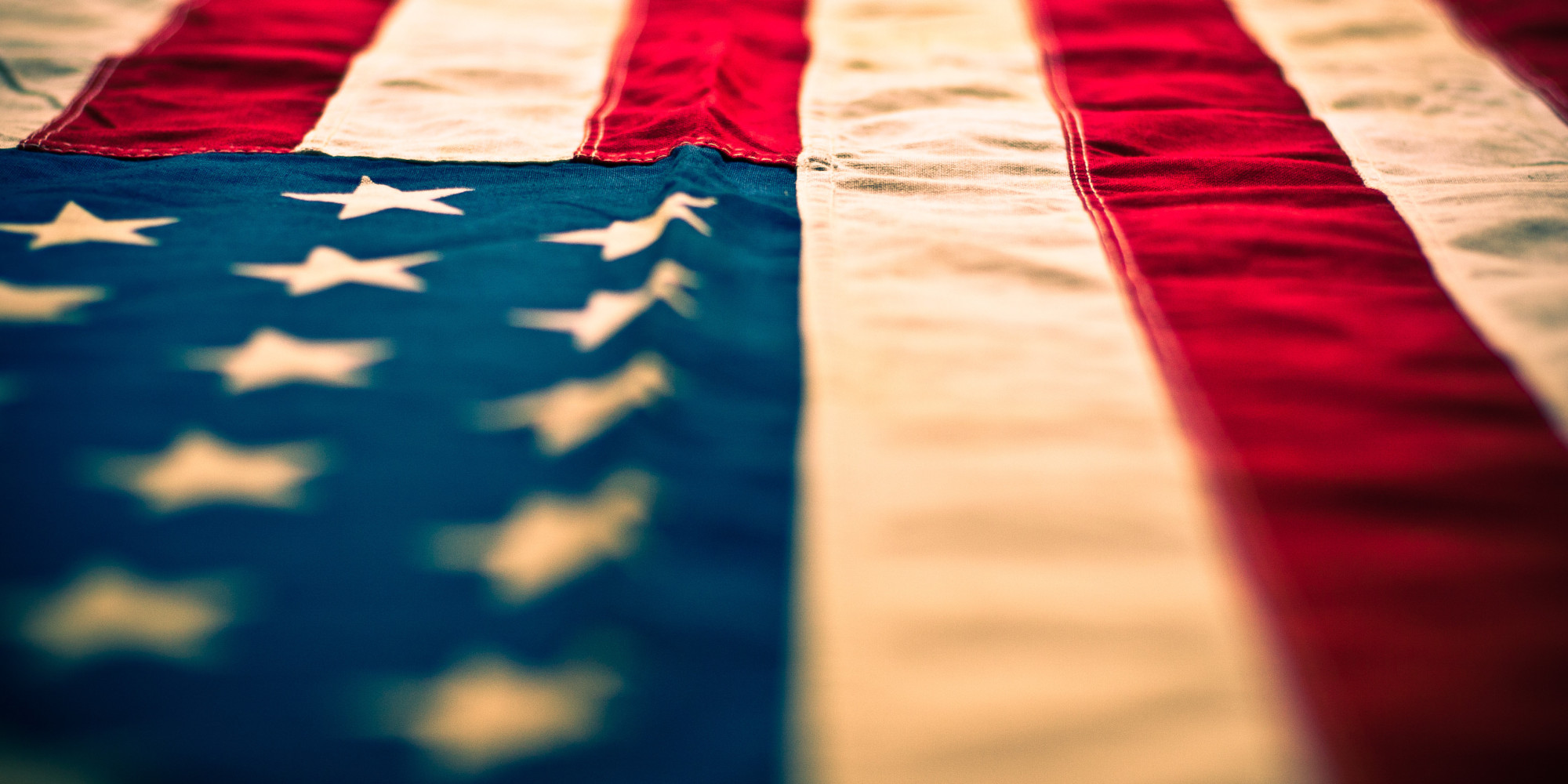 Today is Veterans Day, and even if you don't know someone who has served, take time to pay respect to those who make what we do possible. Without the men and women who serve our country, you probably wouldn't be reading KSR right now, nor have the freedom to debate Patrick Towles vs. Drew Barker in the comments section. These days, freedom is something we take for granted way too often, so for at least one day, don't. Thank a service member. Pay for his or her coffee. Let them ahead of you in line. They've earned it.
Personally, I'd like to thank my uncle, my father-in-law, Freddie Maggard, and Matthew Bradford, some of the veterans I know. Matthew's become a friend of the site and continues to inspire us. Here he is celebrating the 240th birthday of the Marines yesterday with his beautiful daughter:
I know Matthew's probably itching for some news about the Cats, so let's give it to him.
We'll hear from Mark Stoops SEC Teleconference
Last night, Shannon Dawson didn't shed any light onto the quarterback situation, so hopefully, we'll hear a little bit more from Stoops at 12:40 p.m. on the SEC Teleconference. Stoops was feisty — to say the least — the last time we heard him speak on Monday. I doubt we'll find out too much from two or three questions on the teleconference, but I'll listen and bring you the highlights.
DJ Eliot will address the media
UK's defensive coordinator will take his turn in front of reporters tonight after practice. Vanderbilt has one of the worst offenses in the country and after a juggernaut of Mississippi State, Tennessee, and Georgia, surely there are some positives on the defensive side of the ball this week. Right?!
Wenyen Gabriel will sign his Letter of Intent at 1 p.m.
Today is the first day of the early signing period, and Wenyen Gabriel, the five-star power forward from New Hampshire who committed to Kentucky in October, will sign his letter of intent at 1 p.m. Fellow commit Sacha Killeya-Jones will do the same on Saturday.
De'Aaron Fox will announce tomorrow
All signs point in the Cats' direction for the nation's top point guard, who, according to ye olde Kyle Tucker, would be John Calipari's sixth number one point guard recruit since 2007. Something tells me this Calipari guy is good with guards or something. Let's get ready to welcome the latest into the fold tomorrow evening.
The current College Football Playoff rankings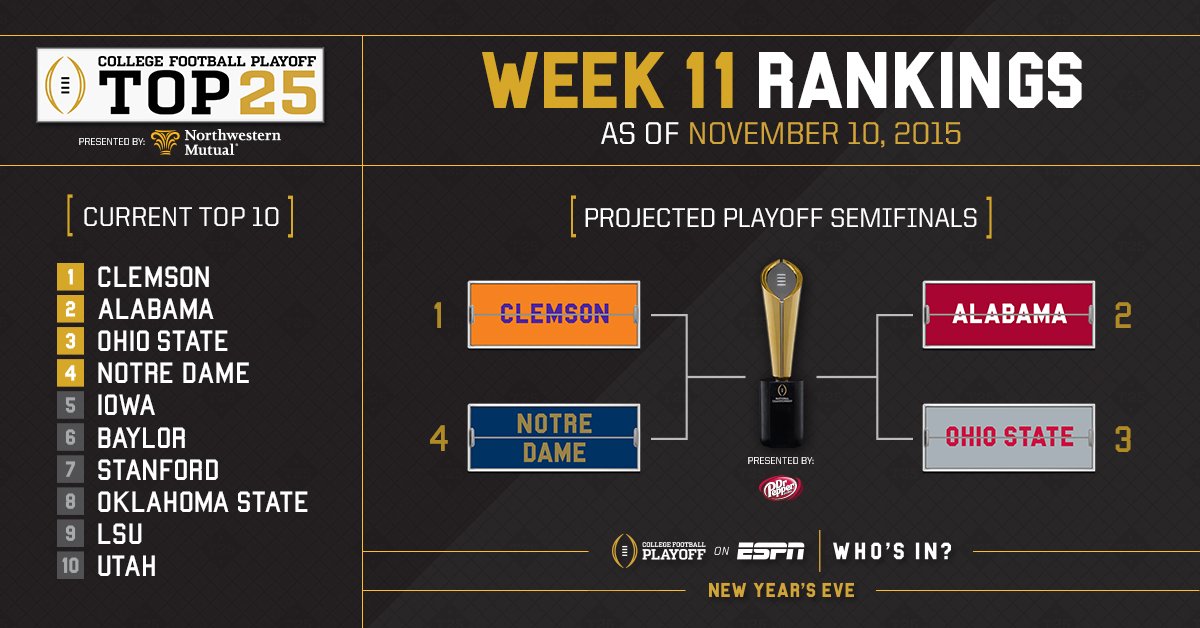 Thoughts? I'm glad to have Alabama back up there, but for some reason, I still can't take Clemson seriously.
The KSR Podcast drops this afternoon
Like Mark Stoops on KSR, I came into the taping fired up last night. Usually the "voice of reason," I had some things to say about the current state of the UK football program, and at one point, I think I caught the guys off guard. Check back in around 3 p.m. to judge for yourself.
Kyle Kuric continues to show progress
Last week, the former Louisville player went to a hospital in Barcelona for a migraine when doctors discovered he had a brain tumor. Since then, he's gone through two major brain surgeries, and thankfully is finally showing signs of improvement. Kuric is now off the ventilator and breathing on his own. From his dad's Facebook page:
Rivalry or not, our thoughts continue to go out to Kuric and his family.
KSR starts in one hour
Go ahead and get some work done now.