Updated construction pics of Commonwealth Stadium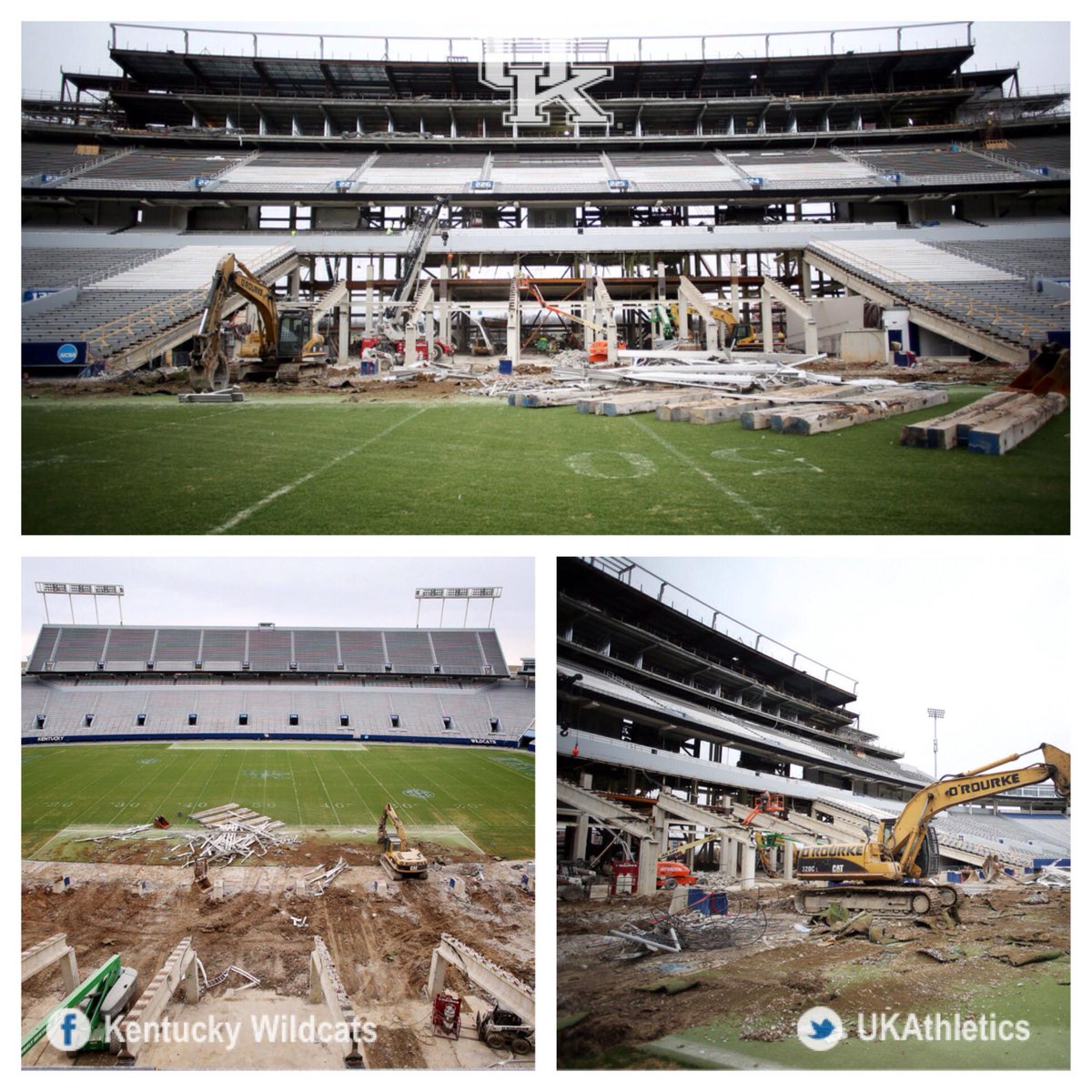 The folks over at UK Athletics shared some pictures of the ongoing construction at Commonwealth Stadium with us today, and whoa, things are looking different. Just look at how much work they've done to demo part of the lower bowl for the new Field Club level.
That press box that used to hold all our media friends and Alan Cutler's farts? Gone: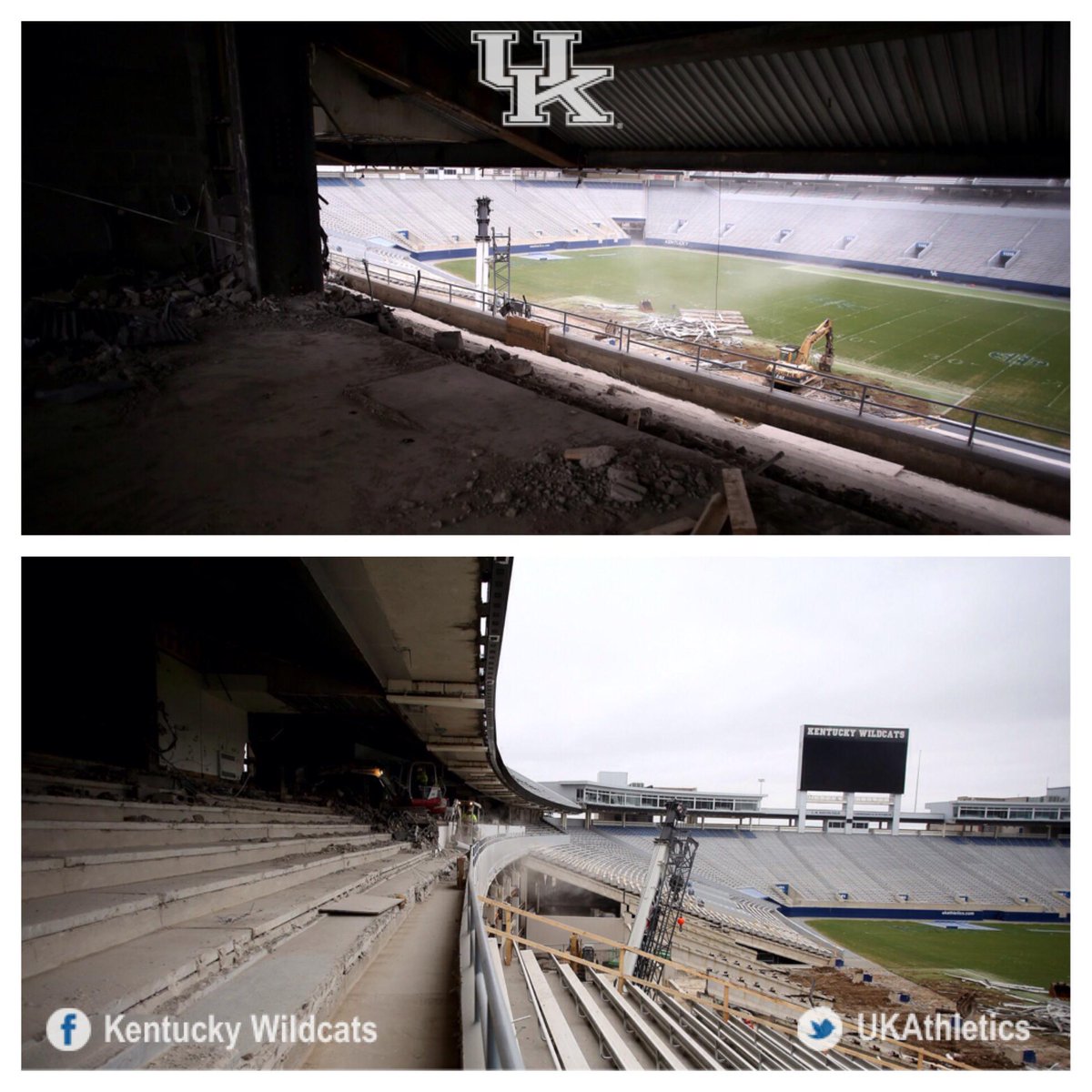 What will be the team's new facilities in the east end zone: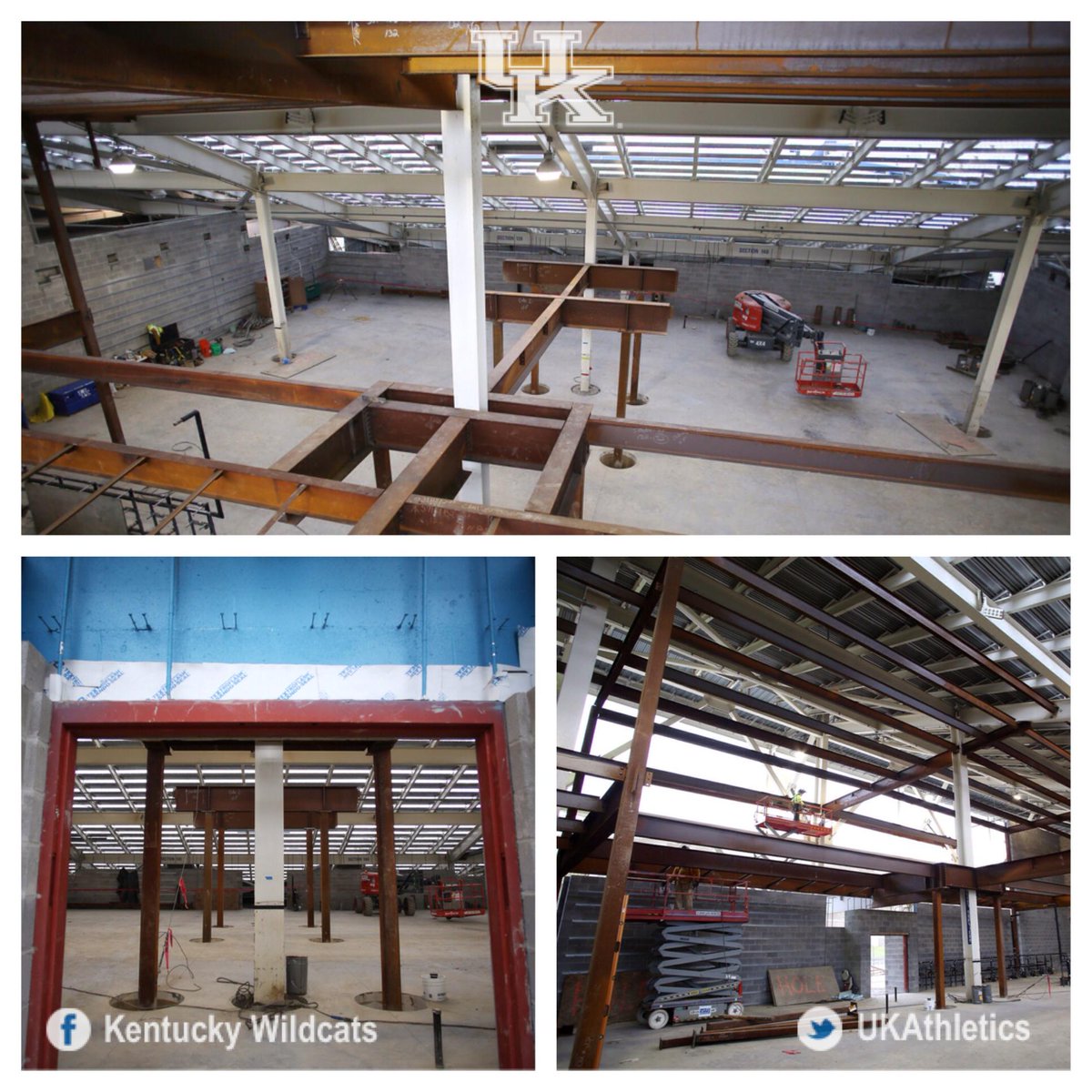 Check out all of the pictures of the progress at TheNewCWS.com.