UK likely to cancel 2016 football game with UAB because UAB football no longer exists
The 2016 home opener against UAB is in serious jeopardy, considering UAB no longer has a football program. UAB President Ray Watts met with the Blazers players and coaches this afternoon to tell them he is pulling the plug on football because there isn't enough money in the budget to support the sport.
The announcement did not receive a warm welcome from students: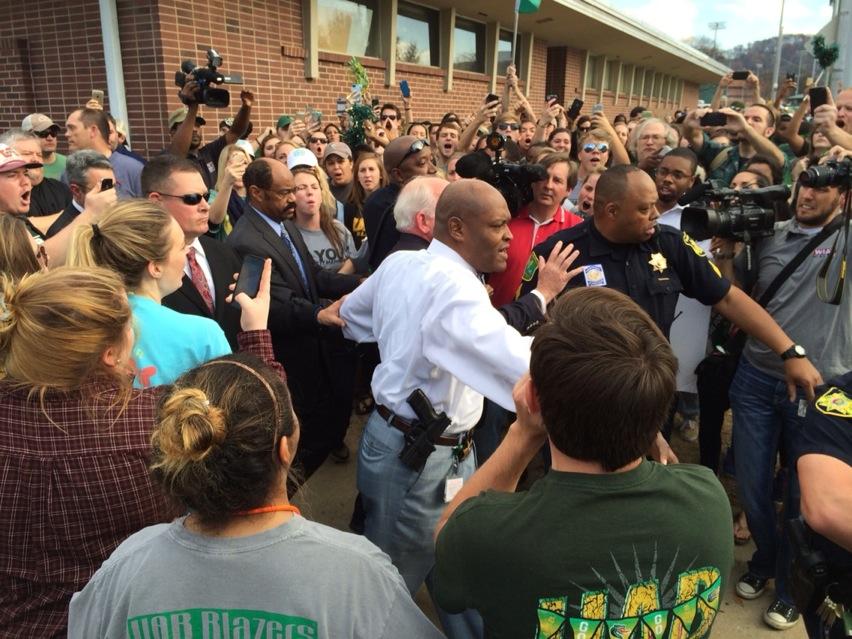 Or players: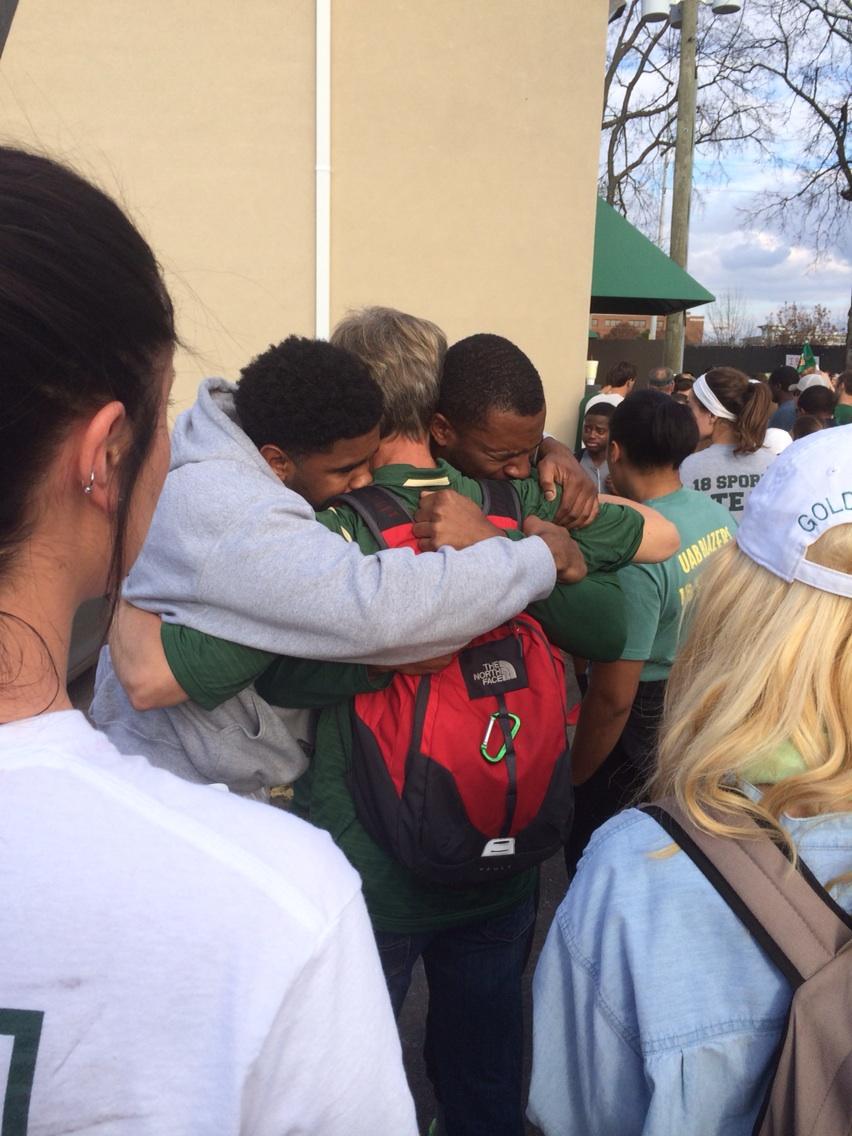 And there's video:
ABC 33/40 – Birmingham News, Weather, Sports
So who wants to come to Commonwealth for a game on September 3, 2016?