UK Athletics launched student rewards app in Apple Store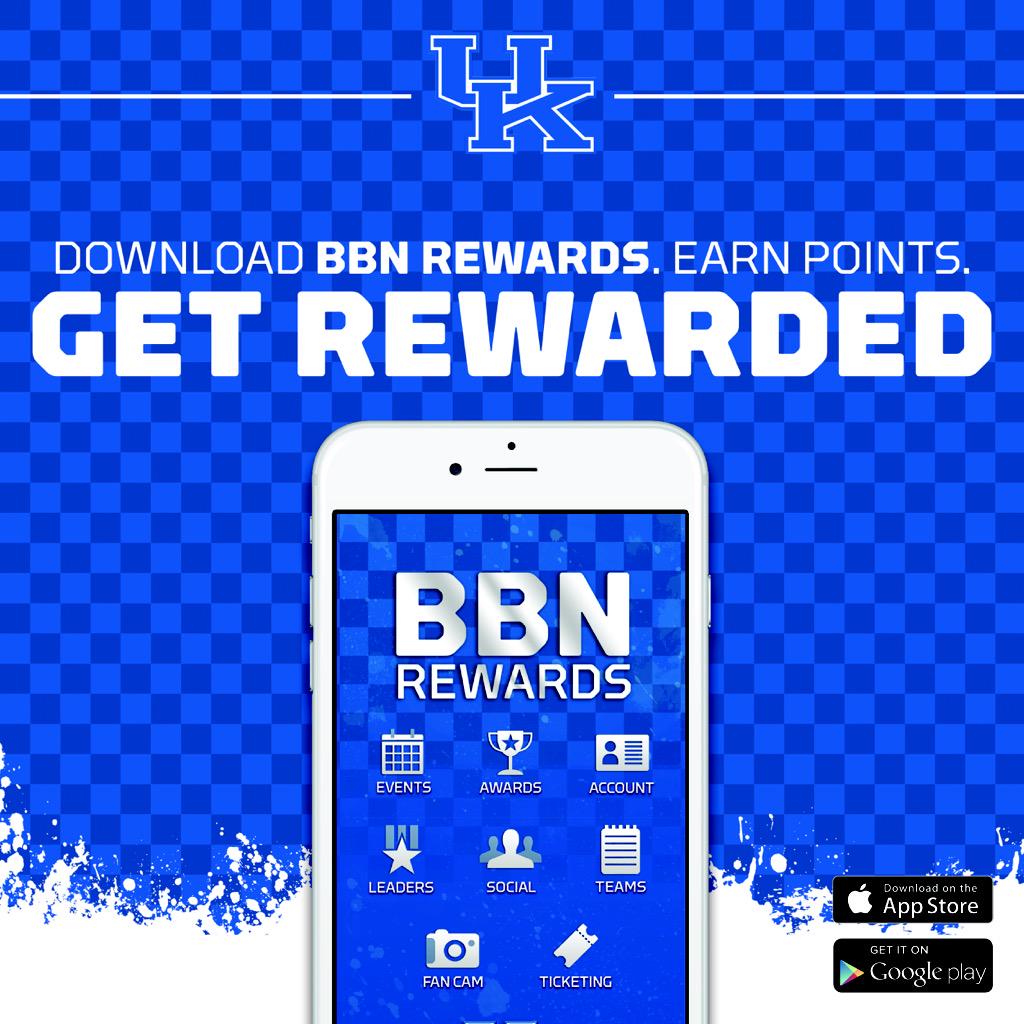 For a long time the UK student faithful have complained about not getting priority care for attending more games and showing more passion for their team. At some other schools, ticket rewards programs are common for students regularly attending sporting events at their university, and such programs were absent at UK until this year. About a month ago, one of our writers, Kindsey Bernhard, wrote an article about why we deserve a system with priority and opportunities for better seats for students attending games, and now those dreams are becoming realities.
Now, students will have the chance to accumulate points to win awards such as entry in drawings to win free textbooks for the spring semester, participating in halftime contests at sporting events, and winning kentucky memorabilia. Students in a high enough point range will have priority for UK mens basketball tickets. The bigggest beneficiary of the priority points system is without a doubt the loyal student basketball fans who attend every game and don't want to have to fight everyone who wants to only go to the big games. No more complaining about not getting tickets, justice has been served!
@kaansoloKSR