UK announces scoreboard contest winner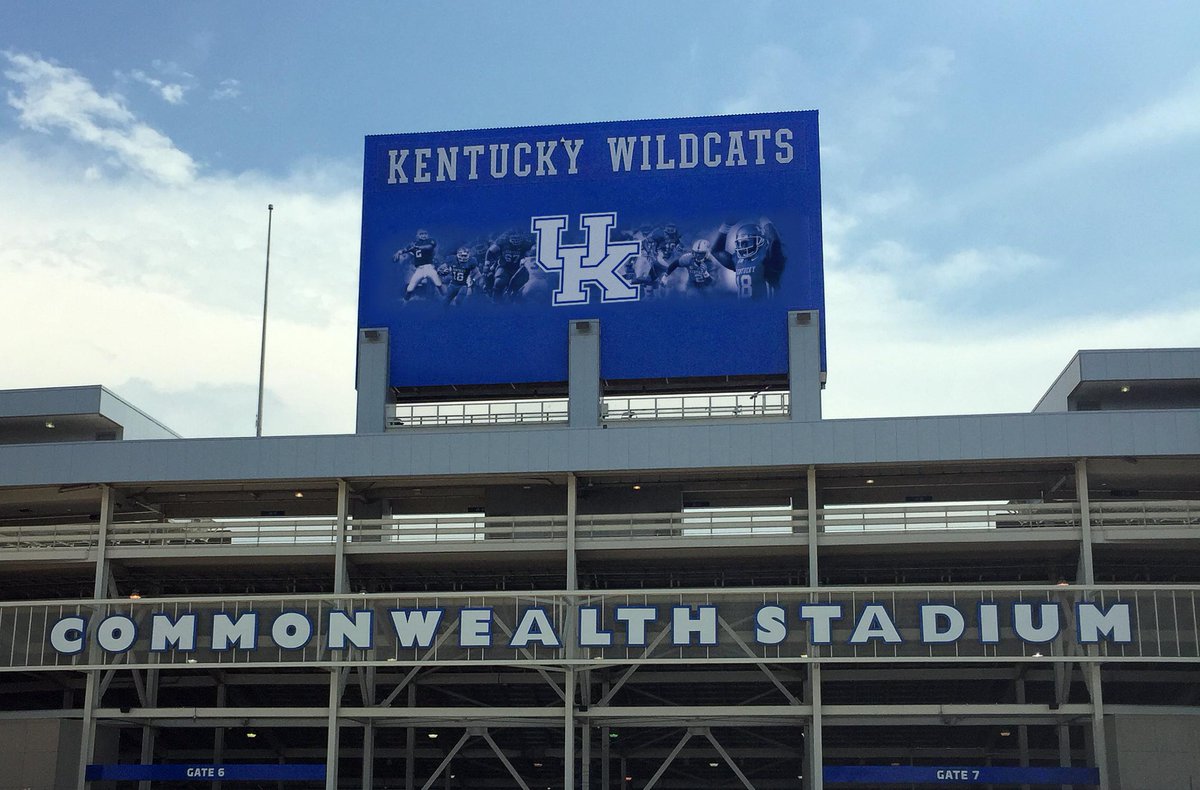 You're looking at the new design for the West scoreboard above the main entrance to Commonwealth Stadium. This one beat out three others in a poll on the BBN First website. It received 43 percent of the vote, narrowly edging out the state outline for the bid:
Your thoughts on the winner?