Today on KSR, powered by DRAFT: Florida prep, Immanuel Quickley's decision
A message from our friends at DRAFT:
DRAFT is the only place where you can play in daily fantasy football snake drafts for real money!
The average draft takes under five minutes, so you're in and out in no time. Just pick 5 players and cheer for them in real-time as you watch the winnings rack up.
For a limited time, our readers will receive a FREE $3 Entry with first deposit. But you have to use the promo code 'KSR'. That's right — play a real money game for free just by using the promo code 'KSR'!
Just search DRAFT in your app store or go to playdraft.com/ksr. Come play free right now with promo code 'KSR.
There's a reason DRAFT is the highest rated fantasy football app on Android and iOS. Join now and claim your free entry!
---
The Florida game is TOMORROW
We're almost there, guys. Tomorrow night, the Cats will attempt to break the 30-year losing streak to the Gators, which means, if you're like me, your nerves are probably already shot. Yesterday, Stoops did not respond well when told his players were already predicting a win over Florida.
"They shouldn't be saying that," Stoops said. "We're going to prepare our butts off to win the game. There's no guarantees in anything. So I don't like that, just simply because we're going to do everything we can to prepare to win this week, and the same next week and the week after. That's what I care about — preparation."
In the off chance that you're not already bouncing off the walls with anticipation for tomorrow's game, let KyWildcatsTV do their thing:
I mean, that's better than coffee.
Jordan Jones will NOT play
Jones is still out with that shoulder injury, so it will be up to Eli Brown and Boogie Watson to fill the void as they did last week. By the way, the spread, which started with Florida at -4, is now down to -1.5.
6:30 p.m.: Immanuel Quickley announces his decision
This is a huge football weekend but it's also a huge basketball recruiting weekend, as five-star point guard Immanuel Quickley is set to announce his decision tonight at 6:30 p.m. ET. He's down to Kentucky, Kansas, and Miami, but it's all but certain to be the Cats. We'll bring you the stream on the site tonight.
Today's the day! @UNINTERRUPTED will be covering the moment, tune in at 6:30pm EST at https://t.co/Y2Sk18RhDO to watch it LIVE. pic.twitter.com/F0Ct8onOYB

— Immanuel Quickley (@IQ_GodSon) September 22, 2017
The timing of Quickley's announcement couldn't be more perfect. Not only will it jump start Kentucky's 2018 class…
Zion Williamson begins his official visit
Zion's visit was already huge, but having him on campus the same night his pal Quickley commits? Perfect. Add in John Wall's Hall of Fame induction and…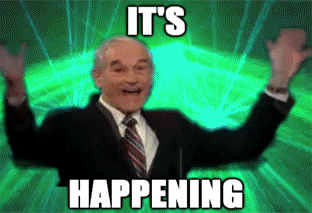 Other 2018 recruiting tidbits…
John Wall, Randall Cobb, and other UK greats enter the Hall of Fame
If this weekend wasn't big enough, six former Wildcats will be inducted into the UK Athletics Hall of Fame:
Randall Cobb (football)
Collin Cowgill (baseball)
Ralph Hacker (broadcaster)
Sherry Hoover Bordner (cross country/indoor track/outdoor track)
Sarah Rumely (volleyball)
John Wall (men's basketball)
A private induction ceremony will take place tonight and the group will also be recognized during tomorrow's game.
2018 RB Tyler Markray will join the team as a preferred walk-on
C O M M I T T E D 🌀🏴… BBN pic.twitter.com/uiVy778ZcW

— Ty (@Tymmarkray4) September 21, 2017
The running back out of West Bloomfield, Michigan announced his commitment to Kentucky last night. He'll join the team as a preferred walk-on next season.
KSR is at Country Boy Brewery in Georgetown
Come on out to 108 Corporate Boulevard in Georgetown for today's show, which is presented by Red State BBQ. If you're one of the first 100 fans in line, you'll get this awesome KSR/Country Boy/Red State BBQ pint glass: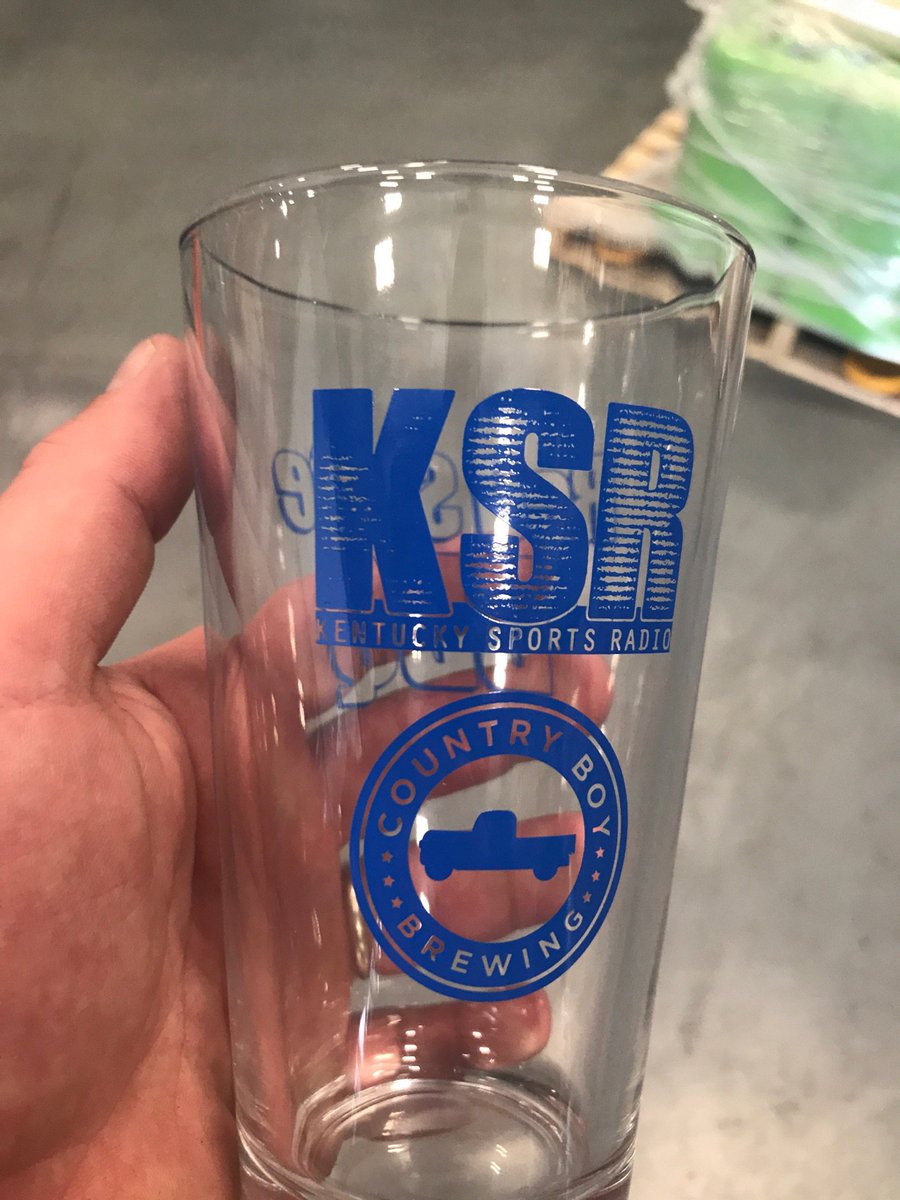 This is a huge, huge weekend, folks, so stay tuned…