The Many Faces of Brian VanGorder, UofL's New Defensive Coordinator
Bobby Petrino's next defensive coordinator will provide plenty of material through what will surely be a short stint at the University of Louisville.
Football Scoop reports Brian VanGorder will be the Cards' next defensive coordinator.  He has more than 30 years of experience in college coaching.  You probably remember him as the guy that got fired four games into his stint as Notre Dame's defensive coordinator after Brian Kelly chewed him out on the sideline.  Now you'll know him as Johnny Drama and Uncle Rico's illegitimate son (h/t @ThatBoysGood).
Click below for more, or just Google search "Brian VanGorder" for unending entertainment.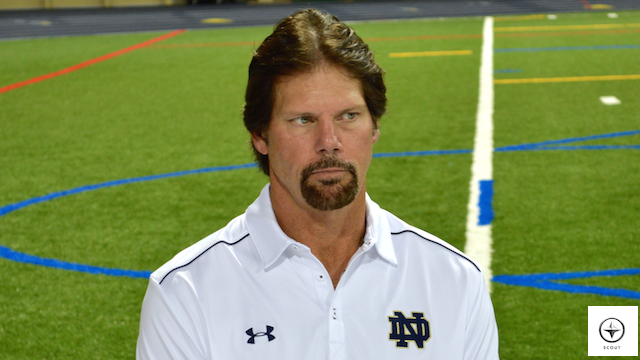 [mobile_ad]