CORRECTED: The KSR Football Podcast with Jeremy Jarmon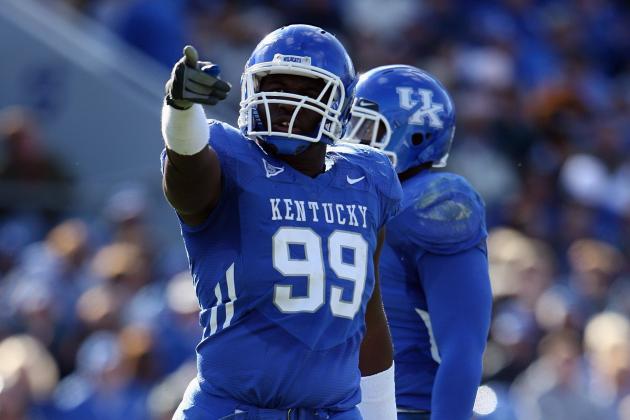 Former Kentucky defensive end Jeremy Jarmon joined the Football Podcast crew to help prepare the BBN for the 2016 Kentucky football season.  A film studying analyst who saw UK's last preseason scrimmage, Jarmon provides some insight that should make you fell more confident about the season opener vs. Southern Miss.  There were also PLENTY of shenanigans, including:
—  Dropping 'F Bombs' on live radio.
—  Infamous fart stories from Kentucky football players.
—  A history of Kentucky football's nastiest hits.
—  The best and worst highlights from preseason camp.
—  How the new offensive coaches and skill players will help Drew Barker succeed.
To listen, just subscribe to "Kentucky Sports Radio" on iTunes or stream on Podbay.
If you would like to be a part of this year's new and improved podcast by advertising on the show, e-mail [email protected] 
---
UPDATE
You ever had one of those days where no matter what you do, you mess it up?  Today has been that day for me.  I apologize for the recording, editing and life errors.  Today has been tough.  Thanks for gutting it out with me.