The First 2016 Preseason KSR Football Podcast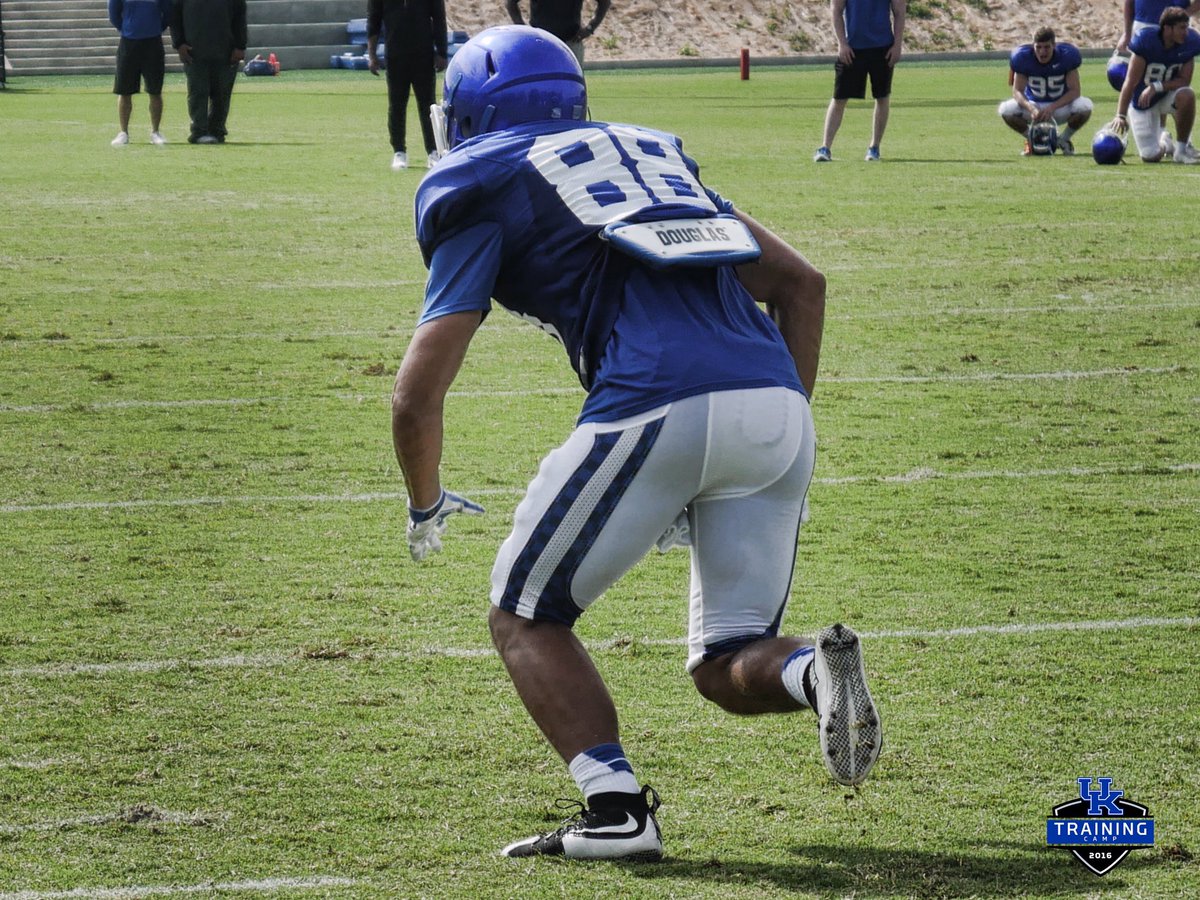 The KSR Football Podcast is back.  The much anticipated return of the KSR Football Podcast will keep you updated on everything that's happening during Kentucky's two-a-days and take you through the 2016 schedule.  But that's not all you will hear…
—  Freddie mispronounces Chris Westry.
—  Unending negativity from Jared Lorenzen.
—  Our picks for this year's "under the radar" player.
—  Two technical difficulties.
—  A detailed look at the season opener vs. Southern Miss game.
To listen, just subscribe to "Kentucky Sports Radio" on iTunes or stream on Podbay.
If you would like to be a part of this year's new and improved podcast by advertising on the show, e-mail Drew Franklin at [email protected]