Thaddeus Snodgrass is going to prom tonight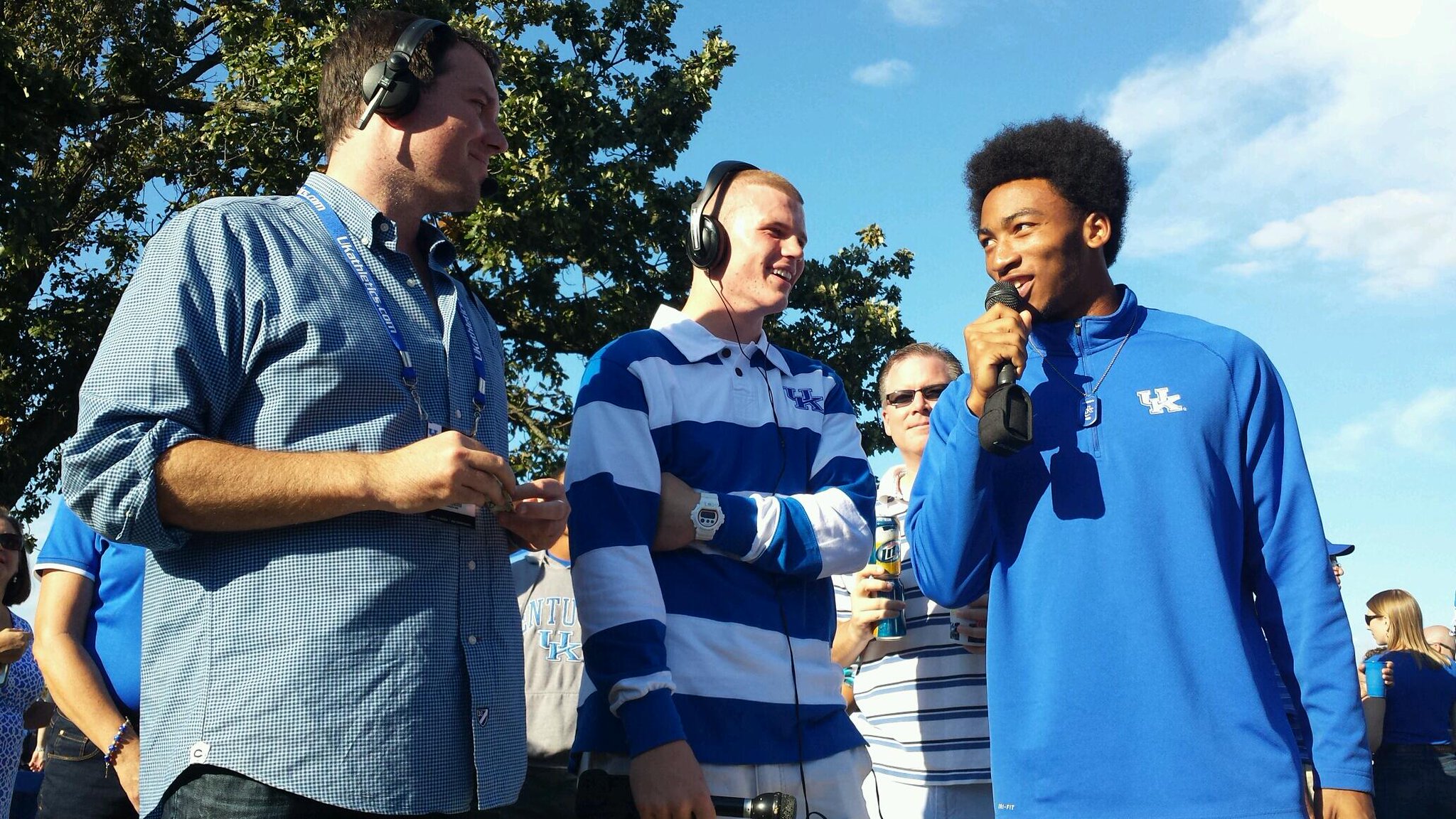 In case you've forgotten how young the football players are, Stoops refreshed our memories after the game, telling us freshman wide receiver Thaddues Snodgrass is going home for prom tonight.
"Thaddeus booked it out of the stadium," Stoops said. "He's got prom tonight."
One of the early enrollees this spring, Snodgrass is from Springfield, Ohio so he has about a two and a half hour drive ahead of him. He'll make it, but dinner will have to be take-out.