TaxSlayer Bowl president says Bama win over Florida puts Kentucky at the top of its list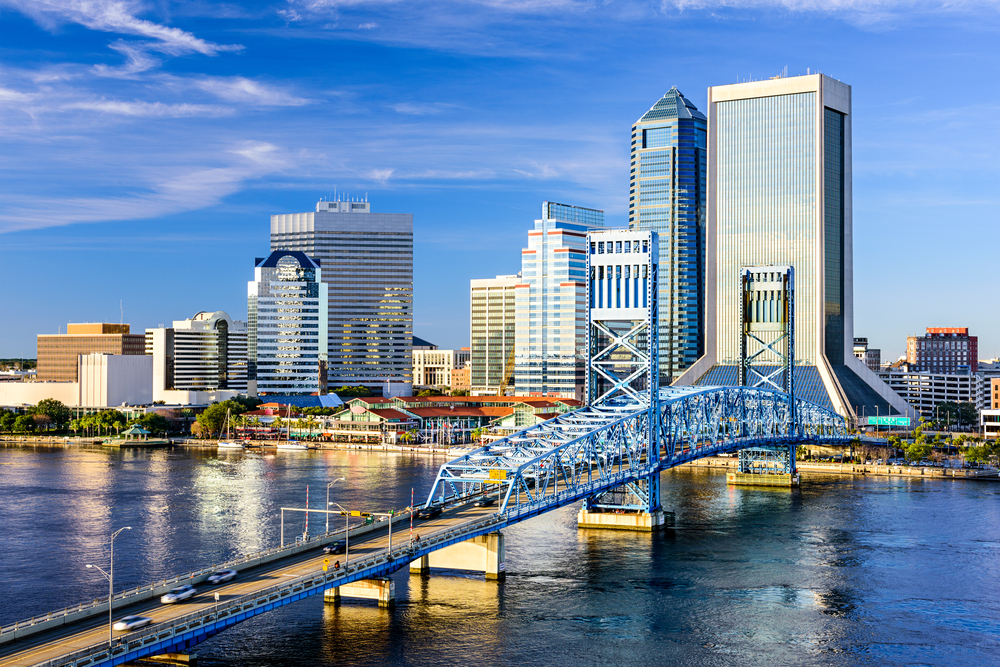 It's looking more and more like Kentucky is headed to the TaxSlayer Bowl on New Year's Eve in Jacksonville. Joe Mussatto of SEC Country just interviewed TaxSlayer Bowl president Rick Catlett, who said Kentucky is "the major contender" for the bowl, as long as Alabama beats Florida in the SEC Championship on Saturday.
"That scenario, if that would take place, Kentucky is the major contender for our bowl game," Catlett said. "I think that would put Kentucky on the top of our list."

"They haven't been to a bowl game in a while and haven't been to a bowl game to the stature of ours in a while," he said. "Their fanbase is tremendous. That would make them very appealing to us."
New Year's Eve bowl near the beach? Let's go! Head on over to UKFootballTix.com to preorder your tickets.