Tate Leavitt has officially signed with Kentucky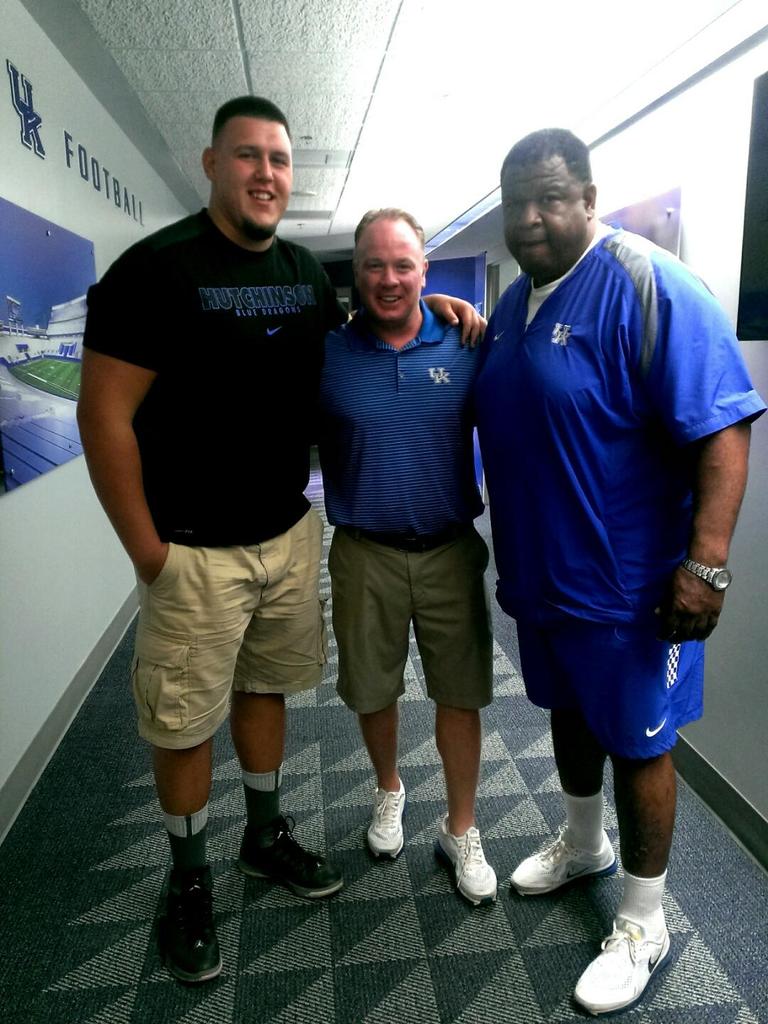 As of today, Tate Leavitt is officially a member of the Kentucky football team.
247Sports' fifth-ranked JUCO offensive tackle submitted his paperwork to the university today and will enroll in the spring to continue his college football career as a Wildcat.
A release from the program lists Leavitt at 6-foot-6, 310 pounds.
He will compete for a spot on the line right away.