Hat tip to Kyle Tucker for bringing this stat to light, but Kentucky ranks 121st nationally out of 125 FBS teams on third down. Kentucky is ahead of Penn State, FIU, USF and Miami of Ohio. It's going to be hard to win many games until Kentucky becomes more productive on 3rd down conversions.
Kentucky's 3rd down breakdown from last night: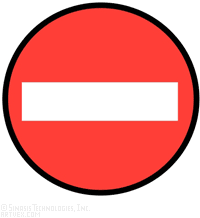 3rd-and-12 @ Florida 28  Jalen Whitlow pass complete to Ryan Timmons for 6 yards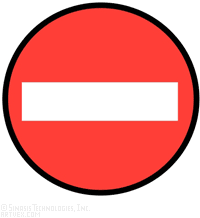 3rd-and-8 @ Kentucky 38  Max Smith incomplete to DeMarco Robinson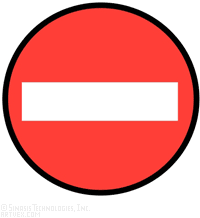 3rd-and-10 @ Kentucky 25  Jalen Whitlow rush for 2 yards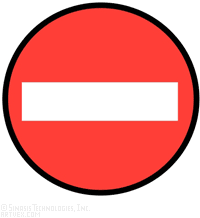 3rd-and-4 @ Florida 30  Dyshawn Mobley rush for no gain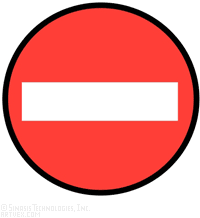 3rd-and-1 @ Kentucky 34  Javess Blue rush for loss of 3 yards
3rd-and-5 @ Florida 32  Max Smith complete to Javess Blue for 10 yards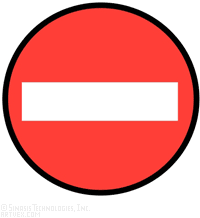 3rd-and-16 @ Florida 45  Max Smith pass complete to Alexander Montgomery for 6 yards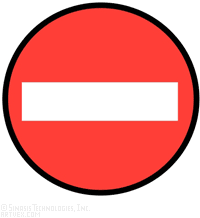 3rd-and-10 @ Florida 26  Max Smith pass incomplete to Javess Blue, Penalty pass interference on Florida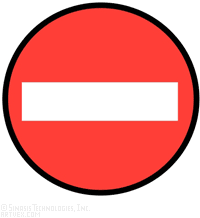 3rd-and-18 @ Florida 28  Max Smith sacked for loss of 10 yards
–Kentucky's average distance needed to go on 3rd down plays was 9.3 yards. 
— Kentucky was only in 3rd-and-short position on one occasion
— Kentucky was in 3rd-and-long position on 6 occasions
— Perhaps the biggest play of all came on 3rd-and-1 on the first drive of the 2nd half. Kentucky was only down two touchdowns with a chance to cut the Florida lead to 7 and grab some of the momentum back. Kentucky desperately needed the momentum shift, but couldn't grab it when they failed on a tricky play that reversed the ball to Javess Blue. Florida sniffed it out and Kentucky was dropped for a 3 yard loss.