Senior safety Glenn Faulkner will miss the season with a knee injury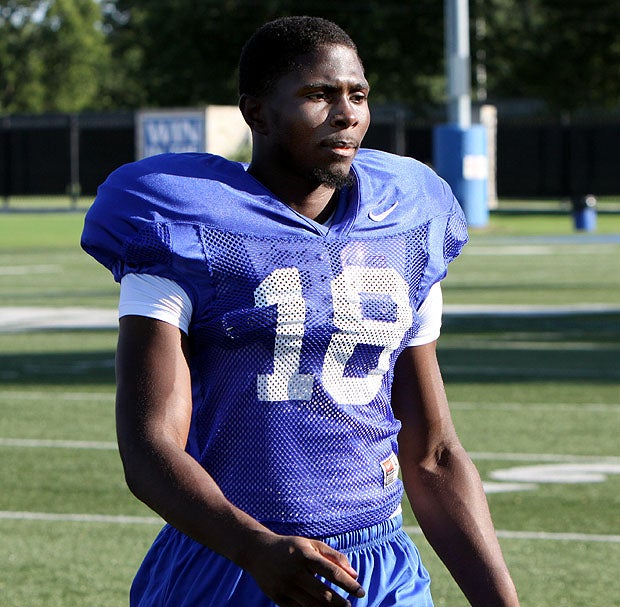 And now, for some unfortunate football news. The Cats' Pause's Jon Hale is reporting that senior safety Glenn Faulkner will have to miss this season after undergoing surgery for a right knee injury.
This is just the latest injury to plague Faulkner, who came to UK as one of Joker's biggest recruits. He was listed as the fourth-string cornerback in the latest depth chart and played primarily on special teams last season.
You hate to hear this type of news. Best of luck to Glenn in his recovery.