Saturday Will NOT Be a Blackout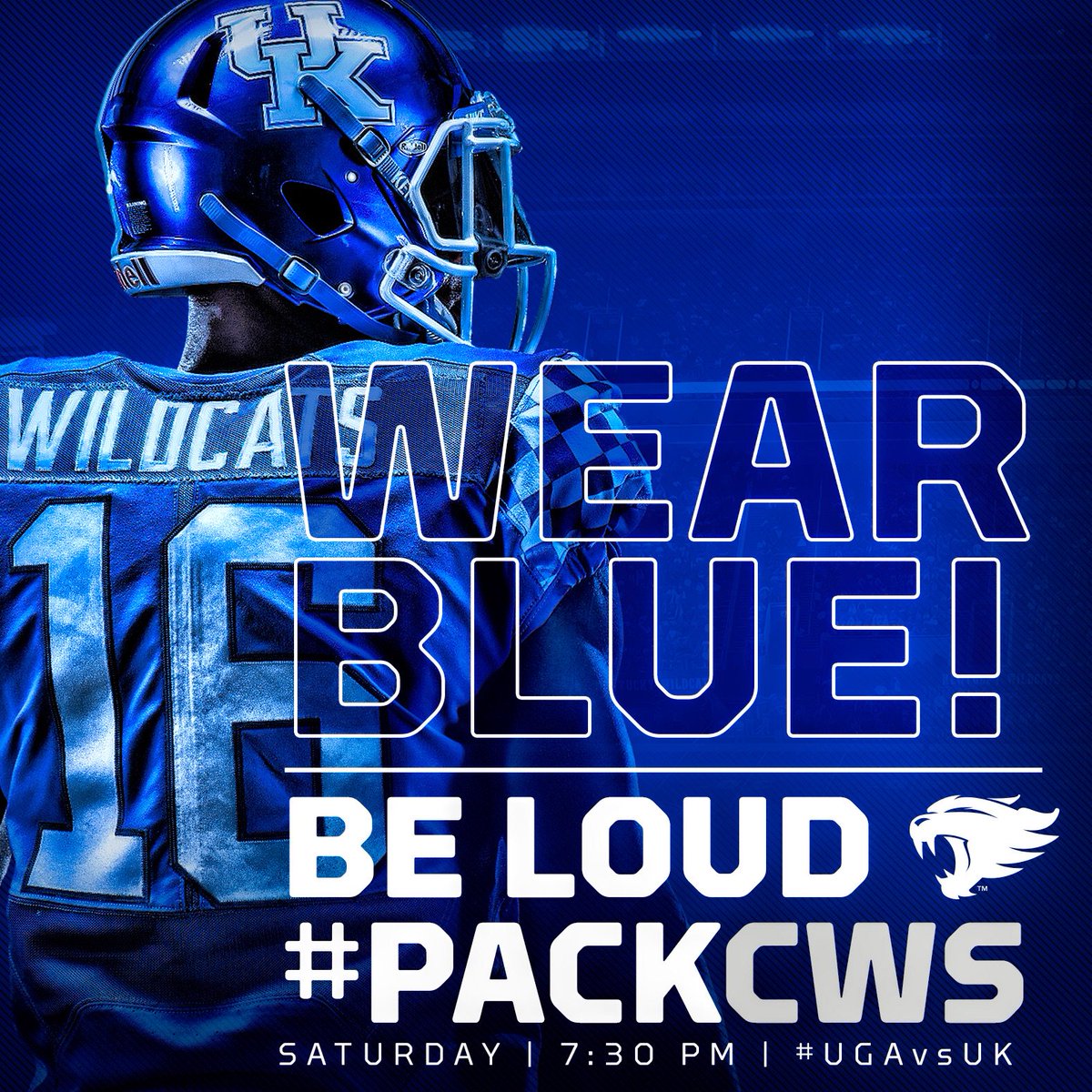 Unless you drink too much, then there's still a chance for a blackout.  The UK Football Twitter account released the image above to encourage fans to be loud and wear blue against Georgia.
Even though there may not be a gimmick, I have a feeling they'll still reveal a few tricks from up their sleeves for Saturday night's game.