Saturday night's game approaching a sellout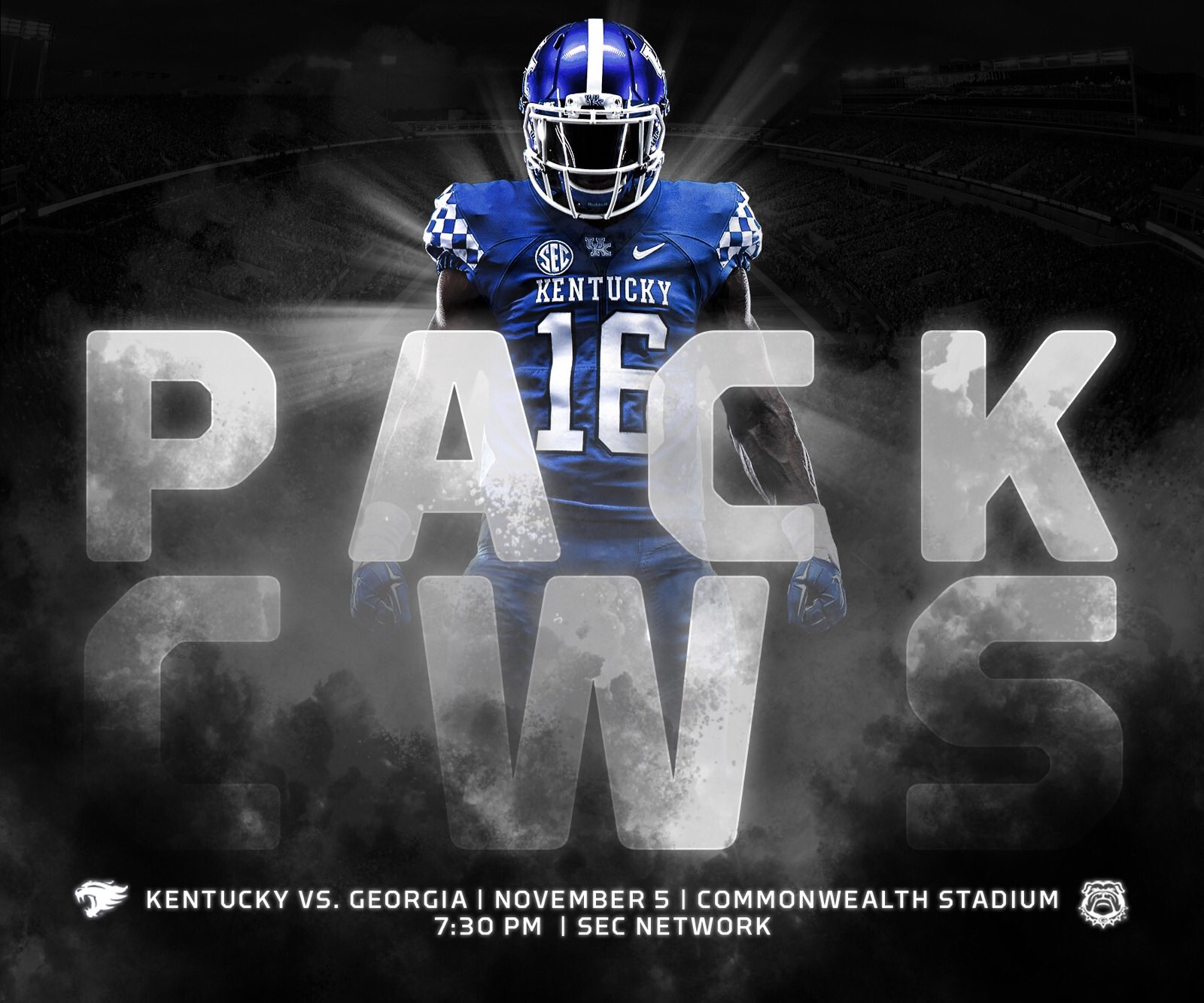 And now, a ticket update from Jen Smith of the Herald-Leader. As of this afternoon, UK has sold 55,600 tickets for the Georgia game, a figure that's up 2,650 from Monday morning. If you're keeping count, that's roughly 1,000 tickets sold per day this week.
On Monday, Mark Stoops issued a call to fans to #PackCWS.
"I think it's very important to se the stadium filled. I think our players would love to see that happen. Our fanbase has been – there's been a lot of loyal fans to us and we just need more. We need more people in there to fill it up. I'd love to see it filled. Again, to make no bones about it, when we see it filled, I expect our team to play at a high level to make those fans proud."
A search of ye olde Ticketmaster seat map shows plenty of seats still left in the lower level end zone and upper deck:
Need more motivation? Check out UK's Super Bowl commercial, which they revamped and replayed during last night's World Series game.
Before you run through that wall, go to UKFootballTix.com to secure your seat for Saturday.