REPORT: Shannon Dawson will not return next season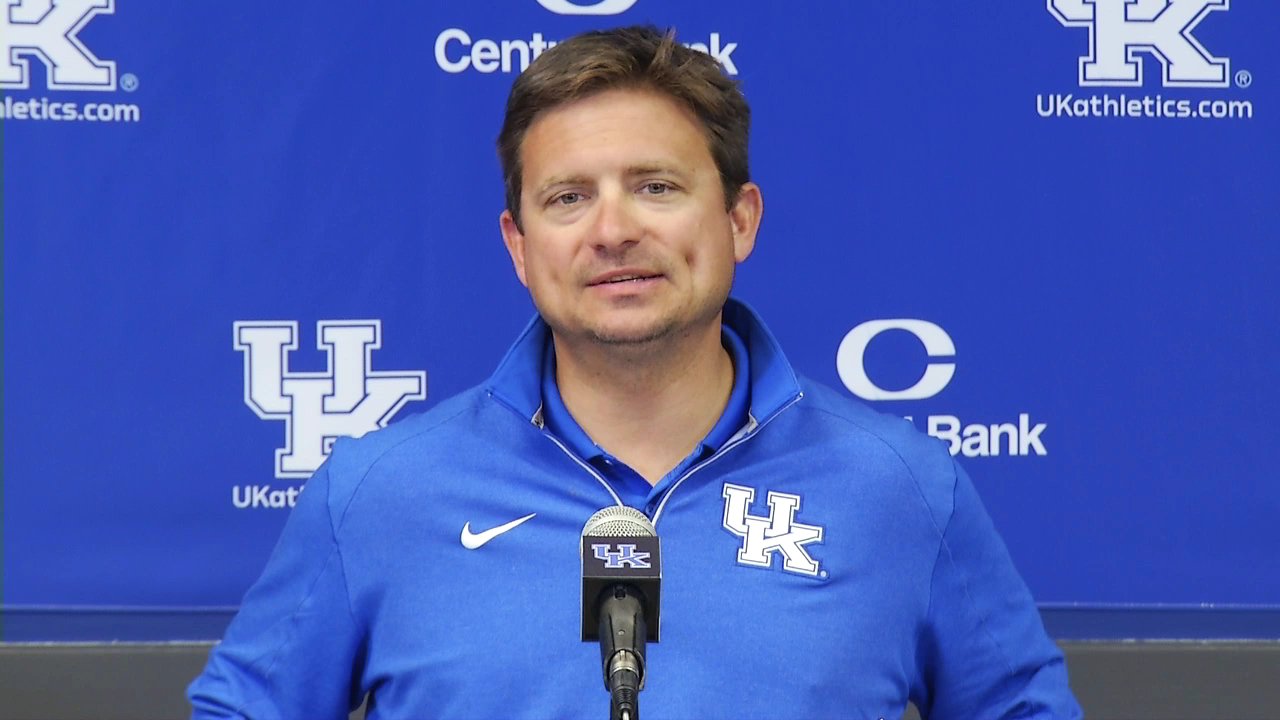 BREAKING NEWS! According to WKYT, Shannon Dawson will NOT return as Kentucky's offensive coordinator next season.
If you've been listening to this morning's show, you heard Matt say he's been hearing something similar, but was waiting on final confirmation. A source just confirmed it to WKYT minutes ago.
Here we go…