On the Road: UK at SEC Media Days Recap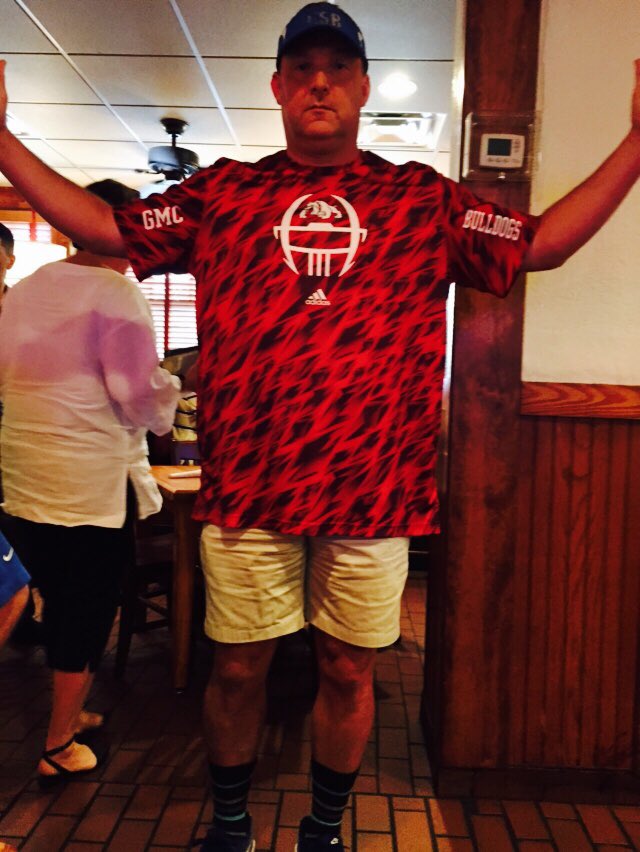 SEC Media Days is coming to a close with a climactic third day featuring a fight with Finebaum and Saban, an entertaining Bret Bielema and YOUR Kentucky Wildcats. You've read plenty, but now you get to hear about our conversations with the UK representatives and what happened behind the scenes. Highlight include:
— The winners, Jojo Kemp and Bret Bielema, and the loser, Nick Saban.
— Mark Stoops and Matt Elam, the most overlooked portion of Media Day.
— Finding our way onto the SEC Network.
— Freddie's iPhone playlist.
To listen, just subscribe to "Kentucky Sports Radio" on iTunes or stream on Podbay.