New photos of Commonwealth Stadium show a lot of work left to do
Shoutout to Cats Illustrated poster Uncle_Blue, who posted a ton of pictures on the Wildcat Lair message board yesterday and today of the progress at Commonwealth Stadium. With only two and a half weeks left until the opener, there's clearly a lot of work left to do.
Judge for yourself: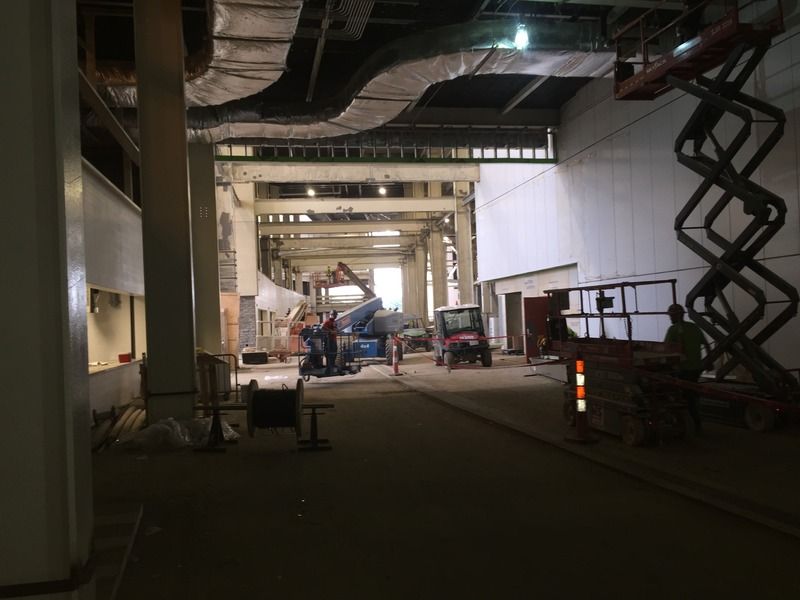 The recruiting room: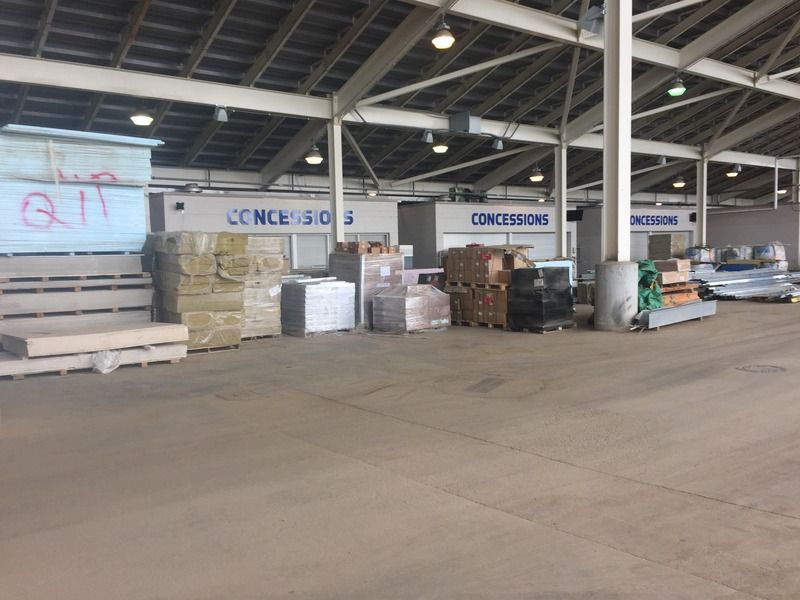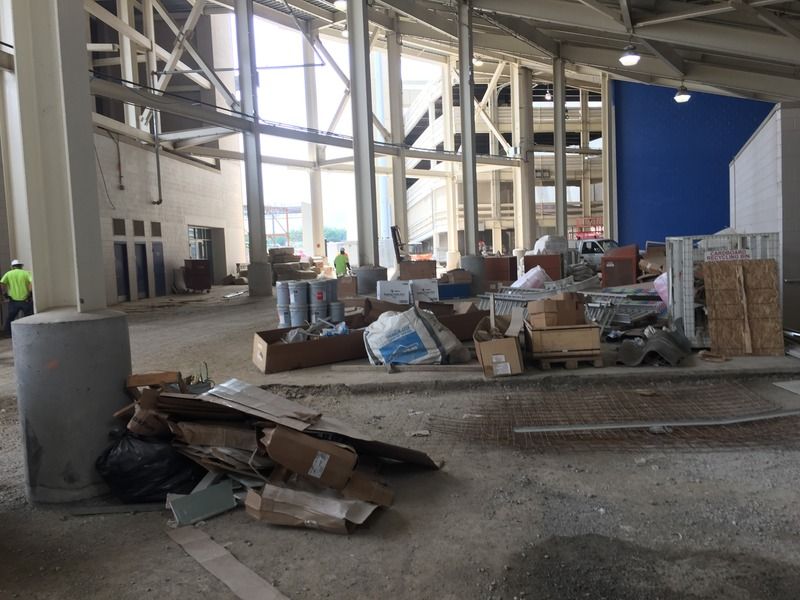 Stadium club: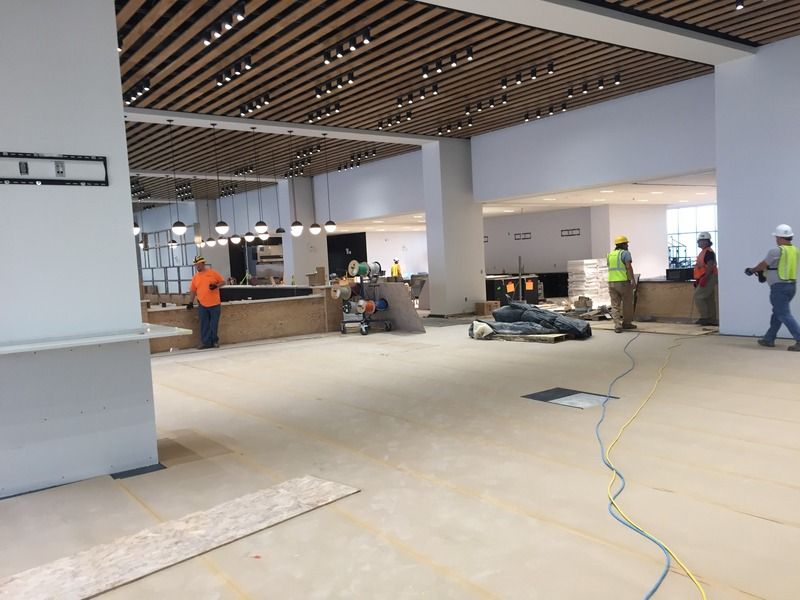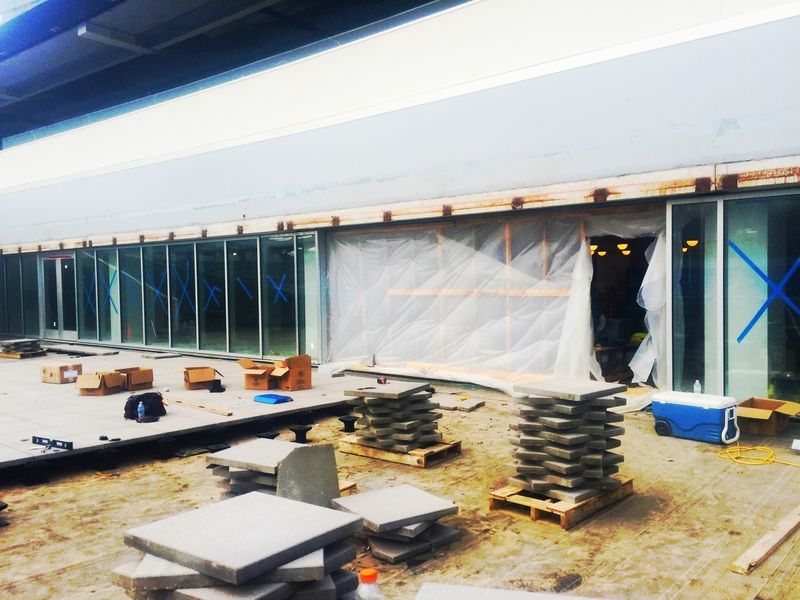 The new Ring of Honor feature, which UK also tweeted about yesterday: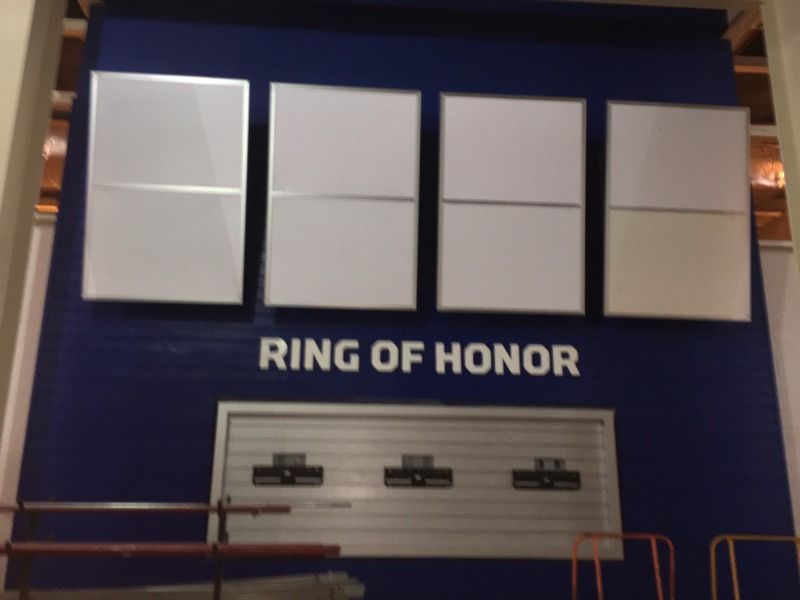 More where that came from over at Cats Illustrated, so click here.