NCAA says we can't give away Stephen Johnson masks, and that makes us sad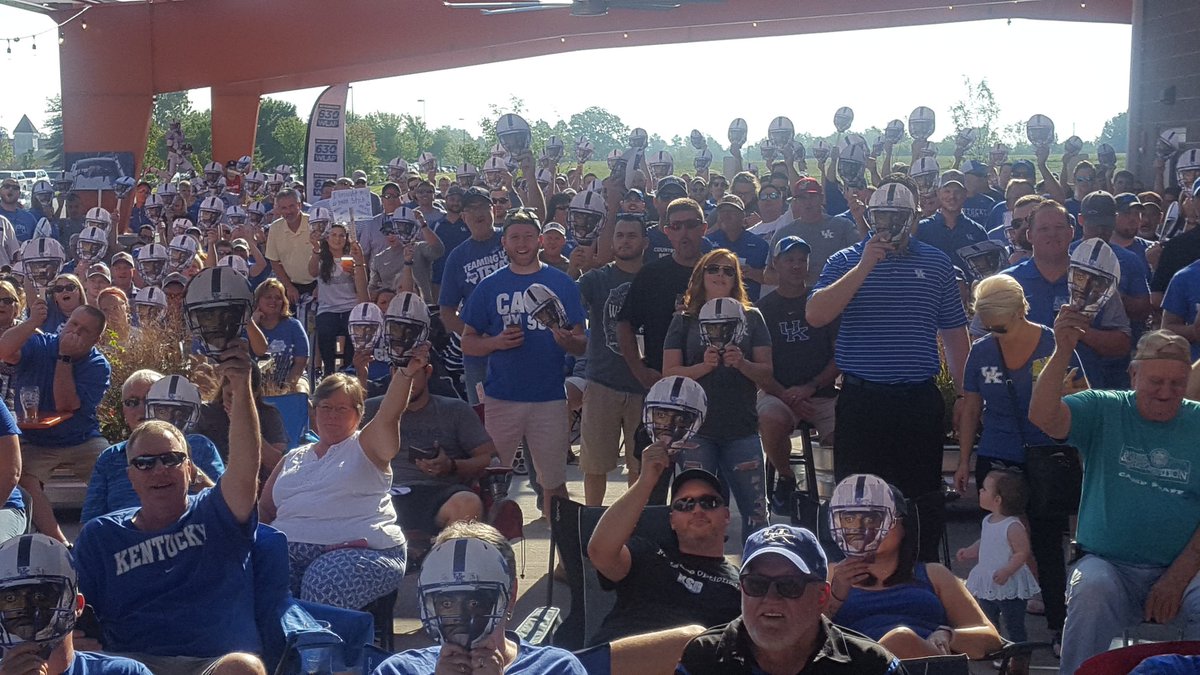 We thought we had a good thing going for tomorrow's big game, but the NCAA put a stop to it.
Apparently, we are breaking some kind of rule by giving away masks with Stephen Johnson's face on them. We ordered a truck load of masks to pass out around the tailgates tomorrow afternoon, but the NCAA said that will not be happening.
It's unfortunate because we were excited about giving fans a souvenir for the day the streak ends. Turns out, we're in violation of some rule and we'll have to keep all of these Stephen Johnson faces for ourselves.
I don't know what we'll do with them or where we'll put them. Christmas gifts for our families, maybe?