Monday afternoon debate: College football stars sitting out bowl games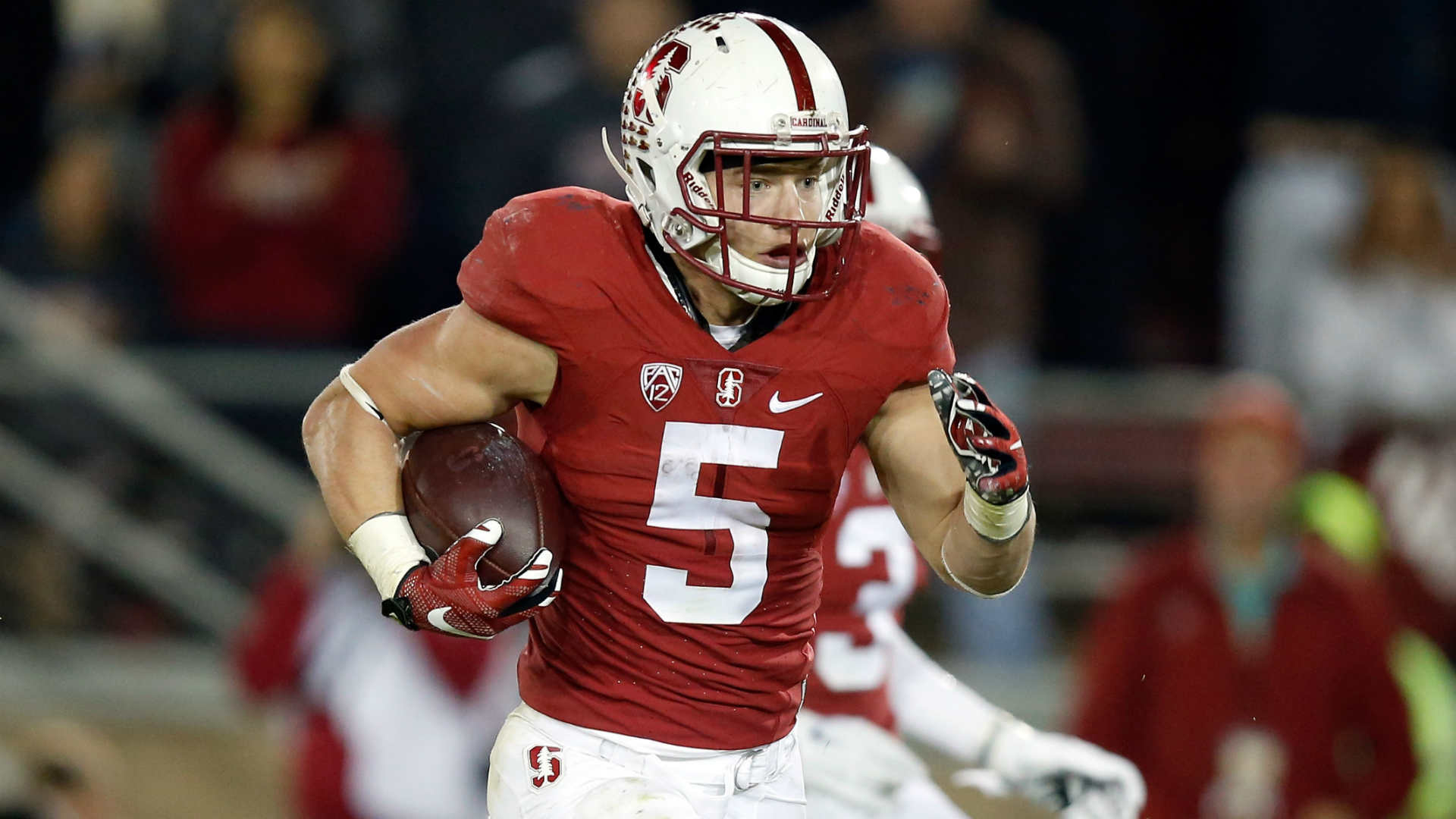 First it was Leonard Fournette, now Stanford's star running back Christian McCaffrey has decided to sit out his team's bowl game to focus on the NFL Draft. McCaffrey posted this statement on social media this morning:
— Christian McCaffrey (@CMccaffrey5) December 19, 2016
As you might imagine, McCaffrey's decision sparked quite the debate on social media. He could be a first round pick, but all it takes is one freak injury to dash NFL dreams, as we learned with South Carolina's Marcus Lattimore and Notre Dame's Jaylon Smith, who shredded his knee vs. Ohio State in the Fiesta Bowl last season. Before you judge Fournette and McCaffrey too harshly, remember that Smith's injury probably lost him in the neighborhood of $22 million.
NFL and college players have been weighing in on the topic all day on Twitter, including former Ohio State turned Dallas Cowboys star Ezekiel Elliott, who skipped his senior year but still argued for not skipping a bowl game:
All these young guys deciding to skip their bowl games 🤔.I would do anything to play one more time with my brothers in that scarlet and gray

— Ezekiel Elliott (@EzekielElliott) December 19, 2016
Once someone pointed out that both Fournette and McCaffrey have battled injuries, Elliot changed his tune:
My bad though I didn't realize they were already battling injuries. So I guess it makes sense.

— Ezekiel Elliott (@EzekielElliott) December 19, 2016
McCaffrey's teammate Trenton Irwin tweeted that the team supports his decision:
The whole team supports @CMccaffrey5 in everything and anything. Hes been a leader to this team through the easy times and tough times.

— Trenton Irwin (@trenton_4) December 19, 2016
Meanwhile, UK junior wide receiver Jeff Badet also seems to side with Fournette and McCaffrey while also taking a shot at the NCAA:
Your turn to weigh in:
bike trails