Michigan offered Kash Daniel to no avail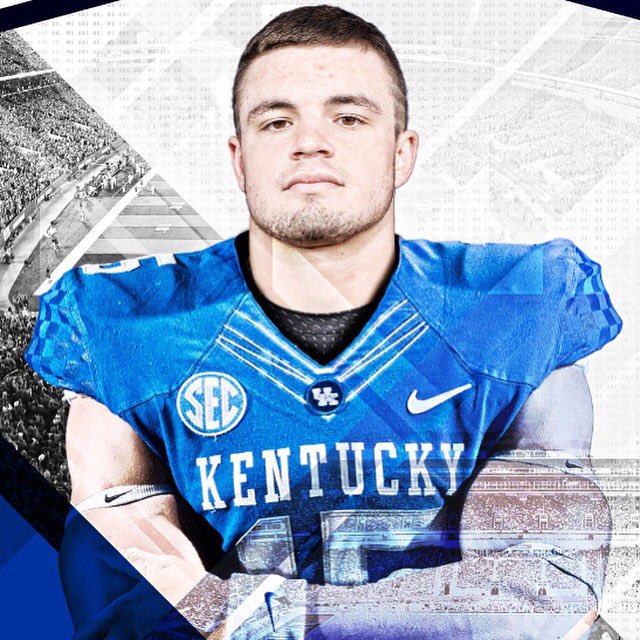 Kash Daniel picked up a scholarship offer from the University of Michigan while in San Antonio for the U.S. Army All-American Bowl. The Kentucky signee, who is moving into his new dorm in Lexington today, turned down the offer to become a Wolverine.
I'm #ALLIN with coach stoops and the University of Kentucky. Can't wait to move in tomorrow and start working on Wednesday! #BBN

— Kash Daniel (@KashDaniel15) January 10, 2016
Sorry about ya, Jim Harbaugh.