Meet the candidates: Chris Hatcher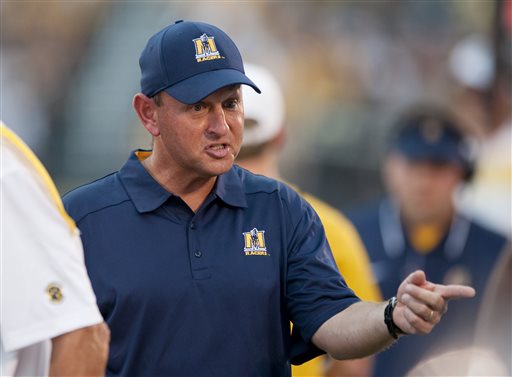 Throughout the day, KSR is profiling who we're hearing are the top candidate for UK's offensive coordinator position. First, we profiled ECU's Lincoln Riley. Next up, Murray State head coach Chris Hatcher…
CHRIS HATCHER
Current position: Head Coach, Murray State
Age: 41
Twitter: @HatchAttack1
Alma Mater: Valdosta State (1991-1994)
Coaching history:
2010 – present: Murray State
2007 – 2009: Georgia Southern
2000 – 2006: Valdosta State
1999: Kentucky (QB/WR)
1997 – 1998: Kentucky (GA)
1996: UCF (QB/TE)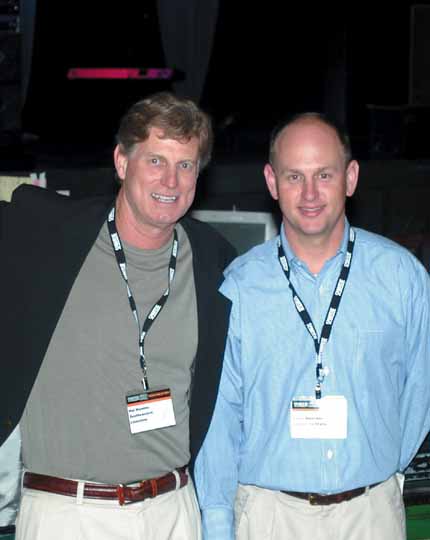 Offensive philosophy: Air Raid
Hatcher played under Hal Mumme and offensive coordinator Mike Leach at Valdosta State and coached with both at Kentucky during Mumme's tenure. At UK, he coached quarterbacks and wide receivers, including Tim Couch, and also coached alongside Sonny Dykes. After Mumme resigned, Hatcher took the Air Raid to Valdosta State and rebranded it the "Hatch Attack." The Hatch Attack is very similar to the Air Raid, with the same route concepts, blocking schemes, and plays, but the tempo is even faster.
Current offensive statistics: 
Scoring: 36.6 points per game, 439 total; 468.8 yards per game, 5,625 total (3,931 passing, 1,694 rushing)
Passing: 327.6 passing yards per game, 352-531 (66%) for 3,931 yards, 34 touchdowns and 13 interceptions
First downs: 293 total (89 rushing, 180 passing, 24 penalty)
Of note…
Hatcher was on Kentucky's sidelines during the UK/UofL game Saturday at Papa John's Cardinal Stadium. It's safe to assume that Mark Stoops knew Neal Brown was taking the Troy job by that point, so you have to think that means Hatcher is already under consideration.