Matt "Bulldozer" Elam off to a great start on his first day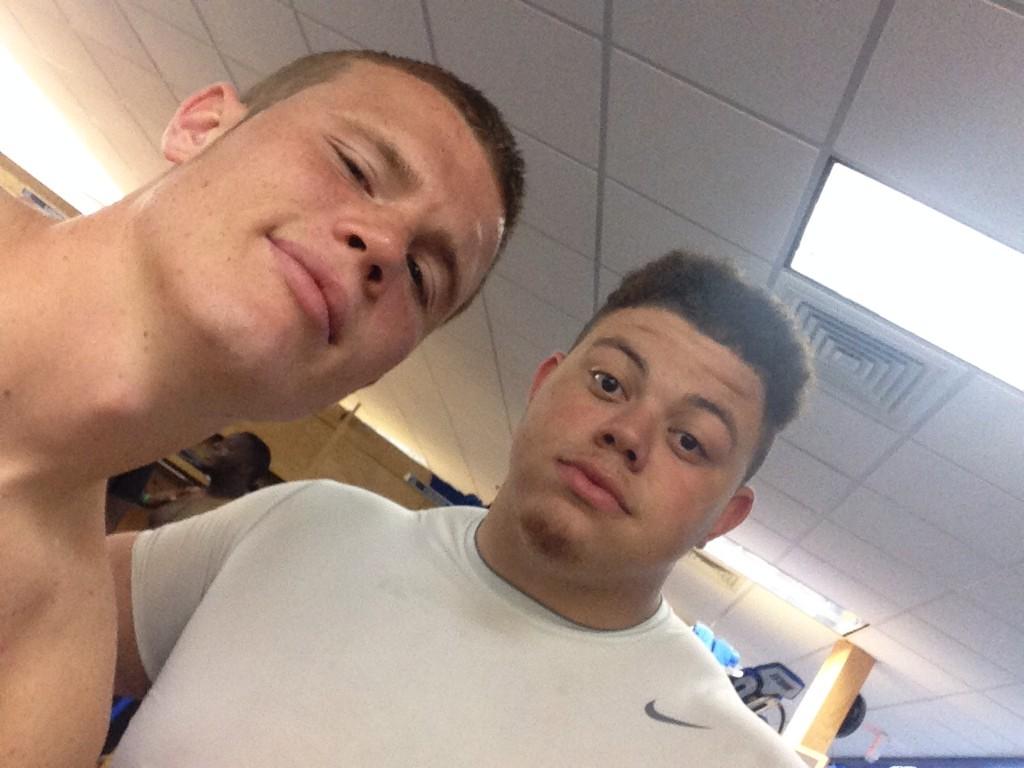 Very rarely do you see a true freshman make an immediate impact in college football, especially on a defensive line in the Southeastern Conference. That almost never happens. But Matt Elam may be an exception this year if he continues to improve on what he showed his coaches and teammates this morning on his first day of football as a Wildcat.
Bud Dupree, senior defensive end and leader of the defense, told reporters, "Anytime he is in, I think people will have to account for him. He's just gotta keep progressing each day and he'll be pretty good." Dupree called his young teammate a "bulldozer" inside.
Mark Stoops singled Elam out as one of the eye-opening players on Monday. He and the other coaches are very impressed by Elam's athleticism for a guy his size and they see him as a contributor at DT this fall, adding size and depth to the wide open position.
It sounds like the kid from Elizabethtown is already living up to the hype.