Mark Stoops Visits our Nation's Capitol
It's that time of the year when coaches hit the road, but Mark Stoops isn't recruiting.
A few weeks removed from Spring Practice, Kentucky's head football coach is enjoying the sights and scenes of Washington D.C. on a school trip with his son.  The class picture in front of the Capitol is a familiar pose.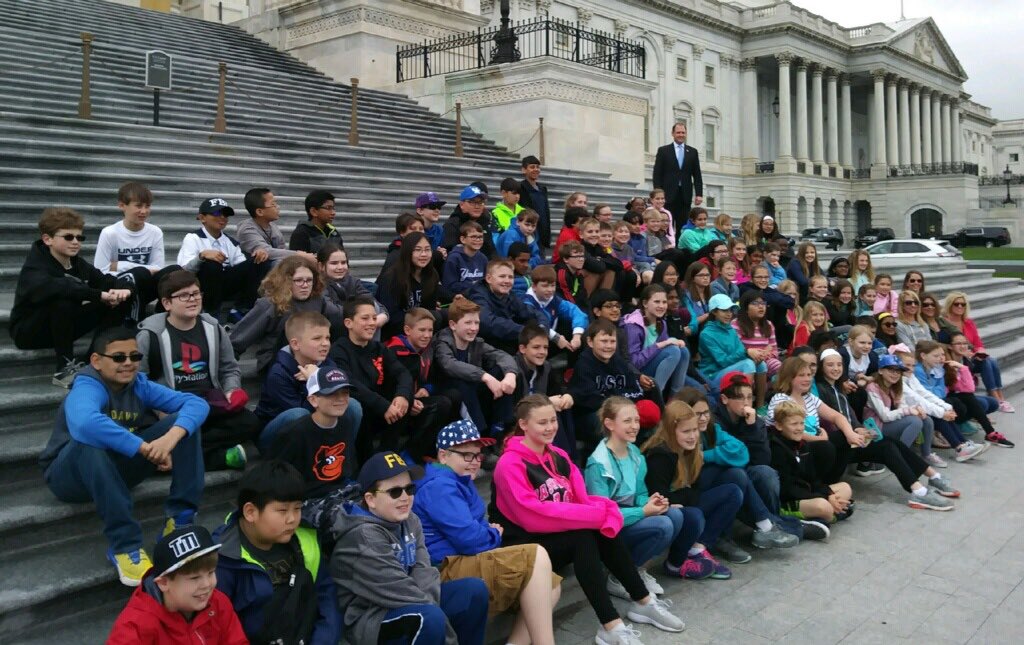 Stoops ran into a pair of Congressmen on Capitol Hill.  You're familiar with Andy Barr, the representative for Stoops' Kentucky home.  He also met with Tim Ryan, who represents Ohio's 13th Congressional District, which includes Stoops' hometown of Youngstown.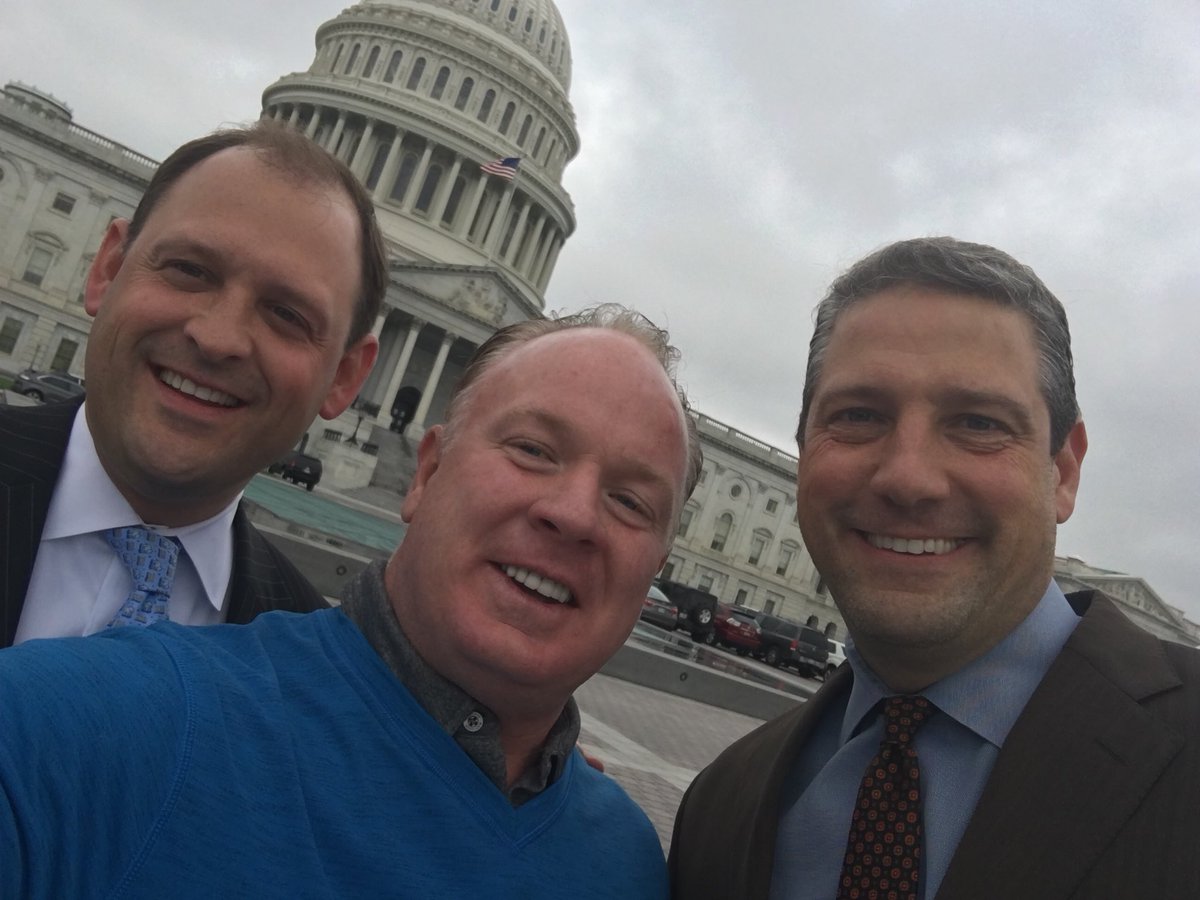 I guess Coach Cal isn't the only UK coach interested in politics.
[mobile_ad]