Mark Stoops claims he's a better singer than Matthew Mitchell
Forgive Mark Stoops if he's feeling a little frisky today; his team just secured its first bowl berth of his tenure and he's got nothing to lose this weekend vs. Louisville. There were reports that Stoops was so happy after the win over Austin Peay that he danced in the locker room afterwards, but Stoops debunked that at the end of today's press conference.
"No, no, I really didn't bust a move, not really. I got in there and Boom [Williams] was on my chair, the chair I usually stand on to address the team. Boom was up there dancing, so I just let him go. He looked a lot better than me."
The reporter followed up by asking Stoops if he's a better dancer than UK Hoops head man Matthew Mitchell. His response?
"Oh, I don't know about that. I'll give that to him," before adding after a beat, "I can sing better."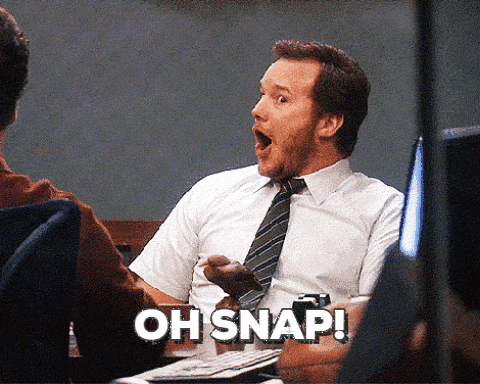 Of course, Mitchell has sung at Big Blue Madness in the past and performed with his band before UK Football games. I think there's only one way to settle this: do a spinoff of "The Voice" at Madness next season.