Mark Stoops called in to Kentucky Sports Radio, and he was hyped
Mark Stoops surprised us this morning by calling into the show to discuss the first day of camp. The first practice isn't until tomorrow afternoon, but the players reported today and will have their first meeting tonight at 6 p.m. After a long summer, Stoops was hyped, and at times, sounded like a kid on Christmas Eve.
"You feel it around our building, you feel it for the last few days. Those guys trained their tails off all summer and have really done the right things," Stoops said. "Seeing the guys bouncing around here, their attitude, that twinkle in their eyes saying 'I'm ready, Coach, We're ready to go.' You can tell it's not fake. These guys are ready to play. It's been a fun group."
Stoops said he's pleased with the depth at certain areas, particularly safety, but "we're still not there yet"; however, he does feel like his team is finally on an even playing field with the rest of the teams in the league.
"It feels like I blinked my eyes and those first two years are gone. There have been some long days, but overall, it's really gone fast," Stoops said. "Like I said on your show after 'We're just getting started.' That's truly how I feel. That's how energized I am, those how the staff feels, that's how the players feel. We're just getting started. We're new in this program, but you know what, we're finally out of that hole we were in. We've dug ourselves out of that hole and we're on an even playing field, and that's why it's exciting because our players know it. They know, they truly believe that when we take the field, we have an opportunity to win each and every Saturday."
WHO'S READY FOR FOOTBALL??!?! LET'S GO!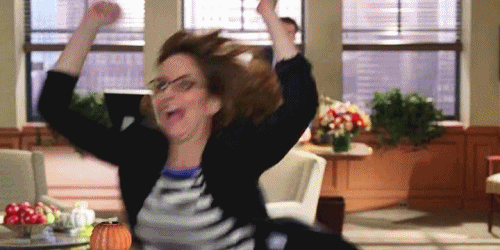 (More from Stoops, including audio, in just a little bit.)