Louisville planning a "Red Out" tomorrow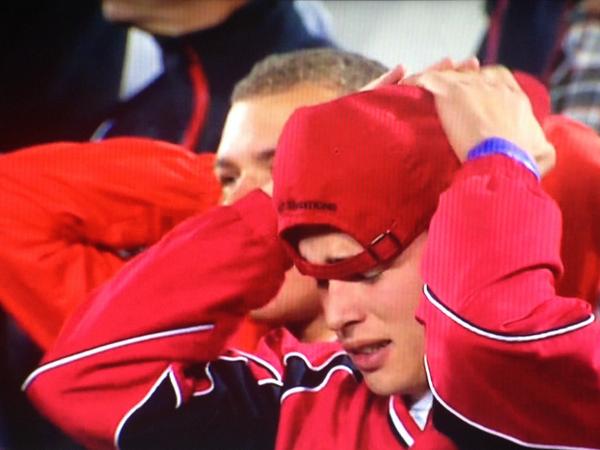 The University of Louisville is encouraging its fans to wear red — much more specific than the usual "please wear shirts" — to tomorrow's game in Papa John's Stadium. The Cardinals are calling it a "Red Out" for the Governor's Cup game.
Sir, you'll have to leave your "I Promise To Rep The Ville" shirt at home this time. The earrings and knockoff sunglasses are fine, as is any additional jewelry and accessories you purchased from a kiosk in the middle of the mall.