Louisville media not happy about the Lamar Thomas news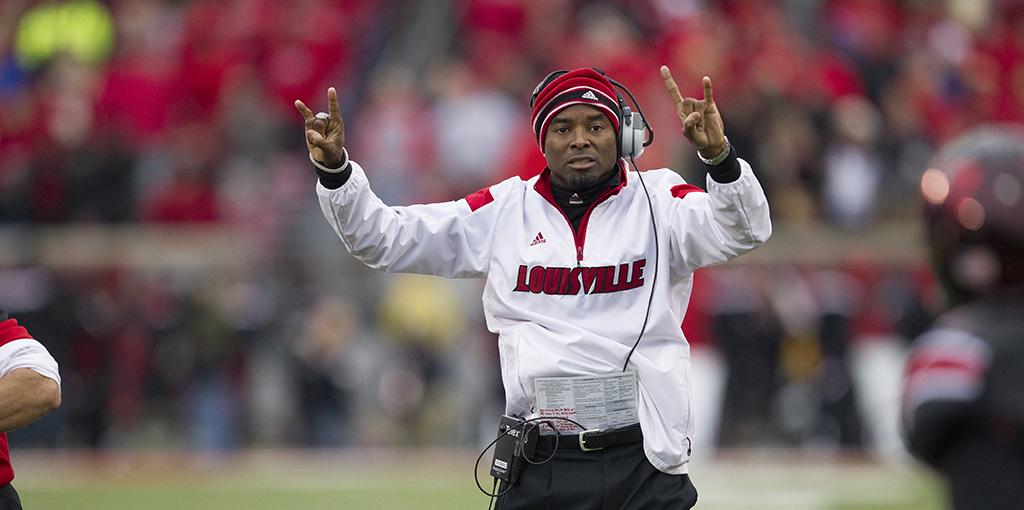 Just a little while ago, we broke the news that UofL wide receivers coach Lamar Thomas is leaving Louisville to take the same position at Kentucky, and well, the Louisville media isn't taking it too well. Here are the most common arguments from the other side:
"Lamar Thomas is just a recruiter, not a coach"
AKA the Jody Demling camp. Demling argues that Thomas was simply on the staff to recruit, not coach.
Lamar Thomas is a recruiter….

— Jody Demling (@jdemling) February 1, 2016
But it was pretty obvious watching practice this year he was not the WR coach. Graduate assistant Nick Petrino coached the WRs.

— Jody Demling (@jdemling) February 1, 2016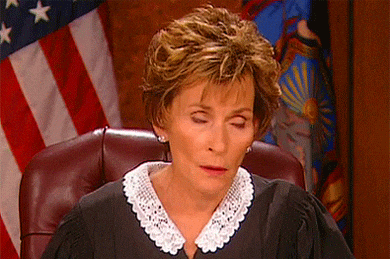 "Thomas didn't recruit Lamar Jackson"
Then why is he listed as Jackson's primary recruiter by 247 Sports and Rivals? In February 2015, The Courier-Journal said Thomas "was primarily responsible for Jackson's recruitment with Louisville," while the Sun Sentinel cites Jackson as saying one of the key reasons he honored his commitment to Louisville was Thomas, who coached at Jackson's high school in Florida before taking a job as the wide receivers coach at Hampton.
Thomas was also one of the coaches to help lure in four-star wide receiver Desmond Fiztpatrick, who just recommitted to Louisville today. (Don't get your hopes up too much, it seems Fitzpatrick remains firm in that commitment.)
"It doesn't matter, Kentucky's wide receivers CAN'T CATCH!"
Okay, that's coming from Louisville fans, not media, and yes, it's true…which is why we needed a new wide receivers coach. And judging by the past few years, Louisville's wide receivers aren't too shabby.
Keep spinning and stay salty, rivalry friends.