Looking at Kentucky's Loaded High School Junior Class
Last season the state of Kentucky sent Drew Barker, Matt Elam, Lloyd Tubman, and Adrain Middleton to the Cats. Damien Harris, Eli Brown, Darrian Scott, Emmit Smith, Devon Wharton, and Mason Wolfe headline a talented group of Kentucky high school seniors that will be making plays all over the state this fall. It seems we are currently in a golden era for elite football players in the state and 2016 looks like it could produce the biggest in state-haul of all. Kentucky has already gotten commitments from LANDON YOUNG out of Lafayette and  ZY'AIRE HUGHES of McCracken County but who are the guys that may join them? Let's take a look:
Drake Jackson
The nation's top center in the class of 2016 hails from nearby Versailles and it's looking like Kentucky and Alabama will be battling for his services. Kentucky won over Matt Elam but will they be able to wrap up Jackson in another battle that will likely go down to the wire? The Yellowjackets went just 1-9 last season but with Jackson anchoring that O-line 2014 should be an improvement. Still, one guy can't change an entire football game so it's unlikely Woodford County makes too much noise in the 5a class this season.
Quinton Baker
Al Baker was an absolute monster coming out of high school and made his impact at Kentucky with 1800 career yards and 18 touchdowns. He went on to be drafted after the 1990 season but the injuries that plagued his college career kept him out of the NFL. Now Al's son Quinton is a prospect out of Ashland Blazer with a Kentucky offer and an ability to run the ball like his pops. He's not the only guy coming out of the new Ashland Blazer pipeline either.
Jacob Long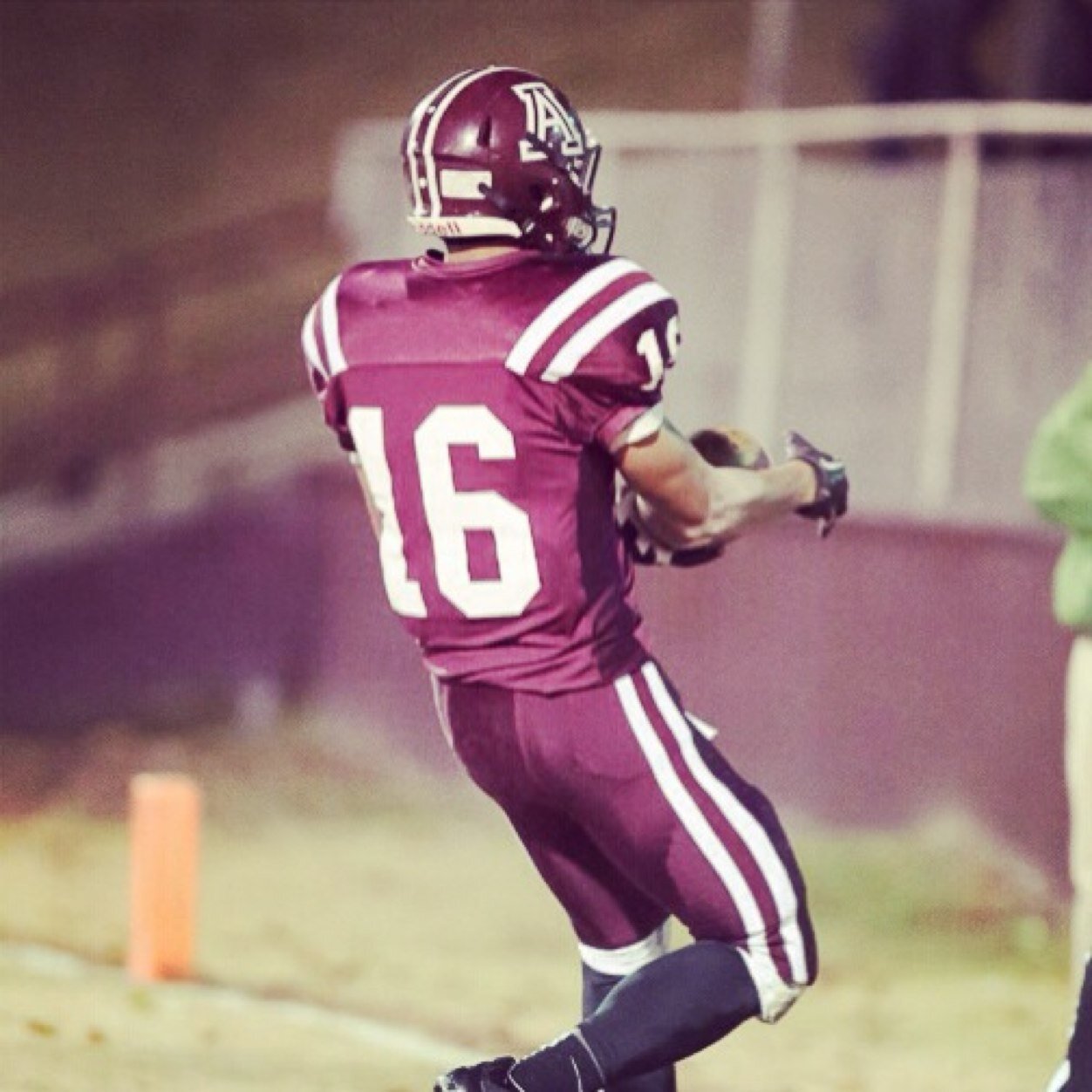 Jacob Long was named a top underclassmen at the Rivals Camp in Columbus earlier this summer because he was the only guy that could slow down Alex Stump, another future Cat. Long doesn't have an offer yet but the super athlete was on campus this past weekend as a part of the Friday Night Lights event and rumor has it he made a nice impression on the staff. Long tweeted this shortly after:
Balled out today at UK camp! Camp season is finally over, now it's time for the real season!!!

– Jake Long1⃣6⃣ (@D1_Long25) July 19, 2014
With two elite prospects the real season should be a good one for Ashland Blazer.
Keion Wakefield
Louisville Male looks to be the top team in the state for 2014 and a big reason for that is the play-making ability of Keion Wakefield. Wakefield already holds offers from UK and Cicny with Louisville, Oregon, and Florida in hot pursuit. At 5'9 he seems like another version of Ryan Timmons which would be a perfect replacement in 2016. Neal Brown is on the case and he's had a pretty good track record with in state kids so far.

Kash Daniel
Kash Daniel hails from my neck of the woods in Paintsville and was on campus this past weekend with all the other 2016 recruits. Kash is being recruited as yet another top athlete and like Zy'Aire he plays quarterback for his current school. Daniel doesn't have an offer yet but that could change over the next two seasons.
With players from every corner of the commonwealth there will be plenty of chances to watch these guys develop over the next two seasons. Who do you hope ends up as an eventual Cat?