LOOK: South Carolina students back with another incest joke about Kentucky
I'm starting to think the only jokes South Carolina students know are incest jokes. After a banner was spotted on South Carolina's campus yesterday listing Kentucky Bachelor contestants as "sister, niece, and cousin," another banner went up today with the caption, "What do you call a virgin from UK? An only child":
Really…? @KySportsRadio @DrewFranklinKSR pic.twitter.com/DVYiSXYsam

— Ryne Collins (@ryne_collins) September 15, 2017
A live look at my reaction: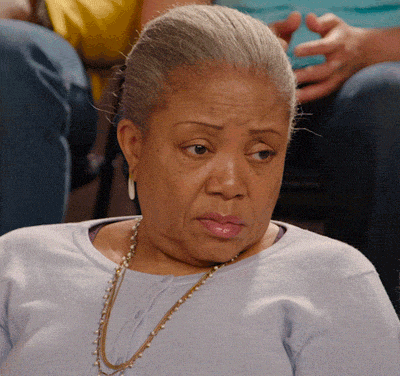 For our sake, I hope the Gamecocks are just as good at football as their student body is at comedy.