LOOK: Benny Snell's ridiculous 52-yard touchdown run frame-by-frame Yesterday afternoon, KSR's Drew Franklin reported Benny Snell was battling an illness that made his availability for the Central Michigan game uncertain.
Little did we know, Snell was actually dealing with a viral infection, high temperature, and went to the hospital for fluids yesterday morning.
After the game, Mark Stoops said, "He had a virus last night. He had a temperature and a viral infection. Jim (Madeleno, the team doctor) thought it would be okay overnight — we were watching him — but he woke up and wasn't feeling great, so they took him to the hospital and gave him a bag of fluids and checked him out."
Despite the illness, Snell still managed 125 rushing yards and two touchdowns on 20 carries to lead the Cats to victory.
His most impressive moment of the day came on a 52-yard touchdown run where he broke through the line, hurdled two defenders, and outran the rest of the Chippewas en route to the end zone.
KSR's photographer Michael Huang captured the ridiculous hurdle frame-by-frame, and the end result is awesome: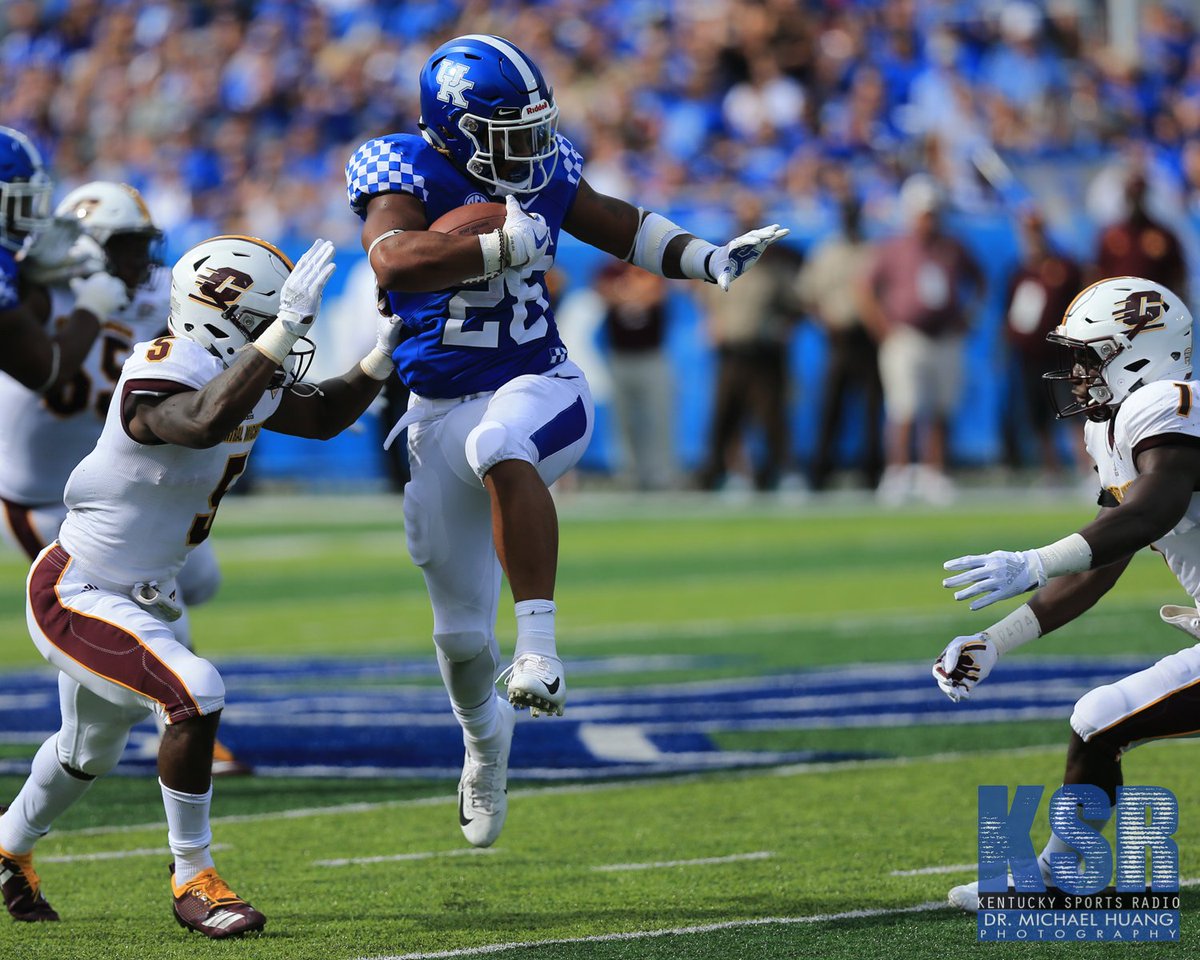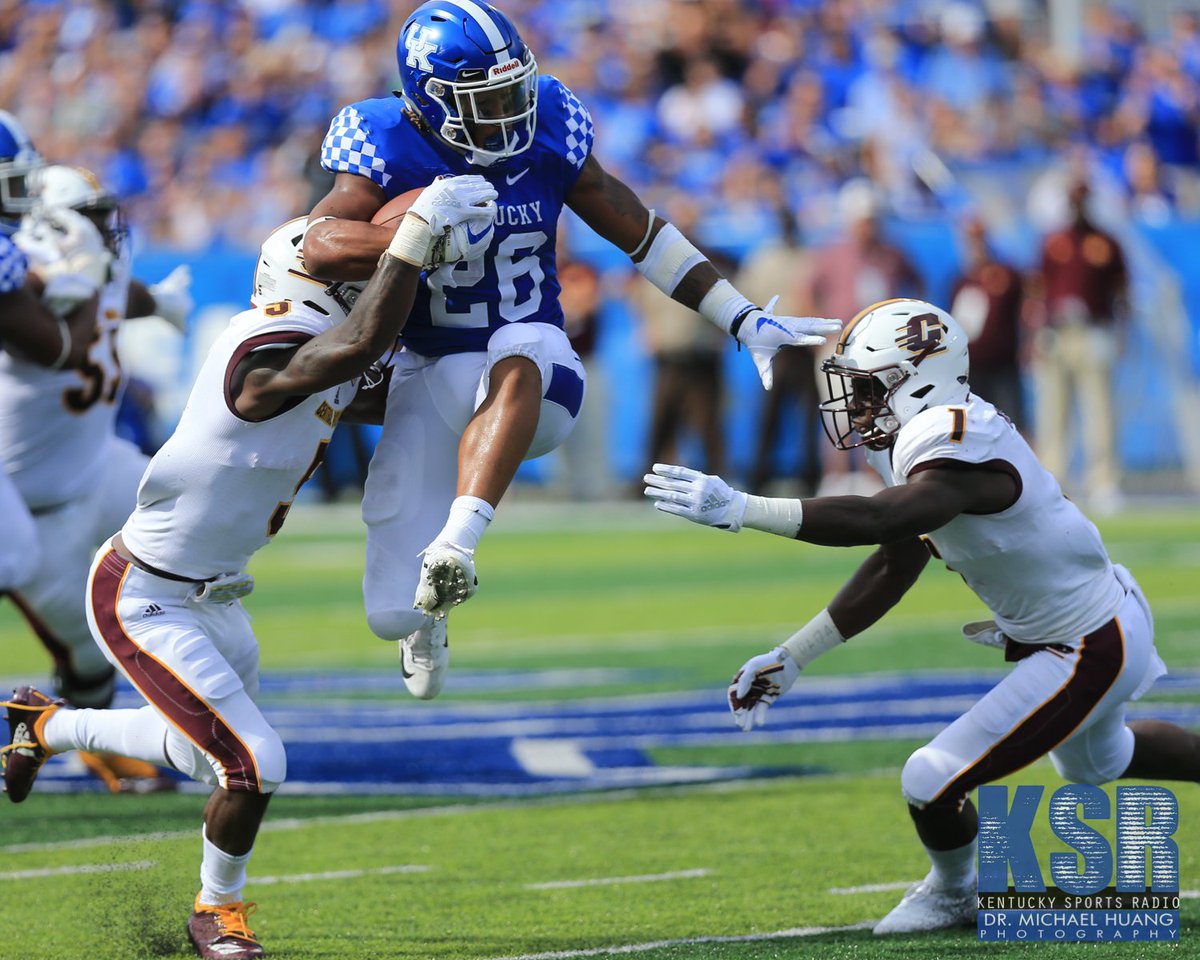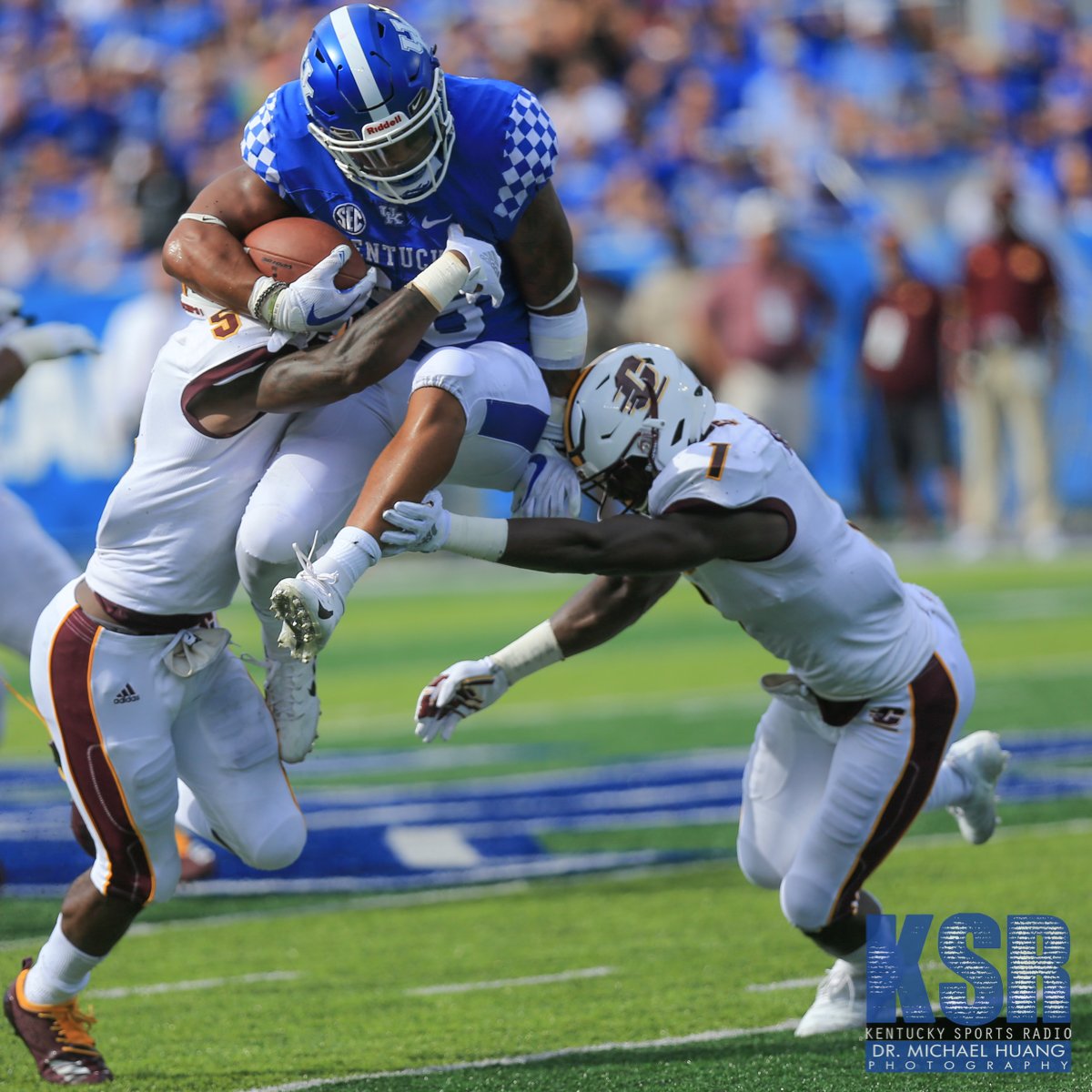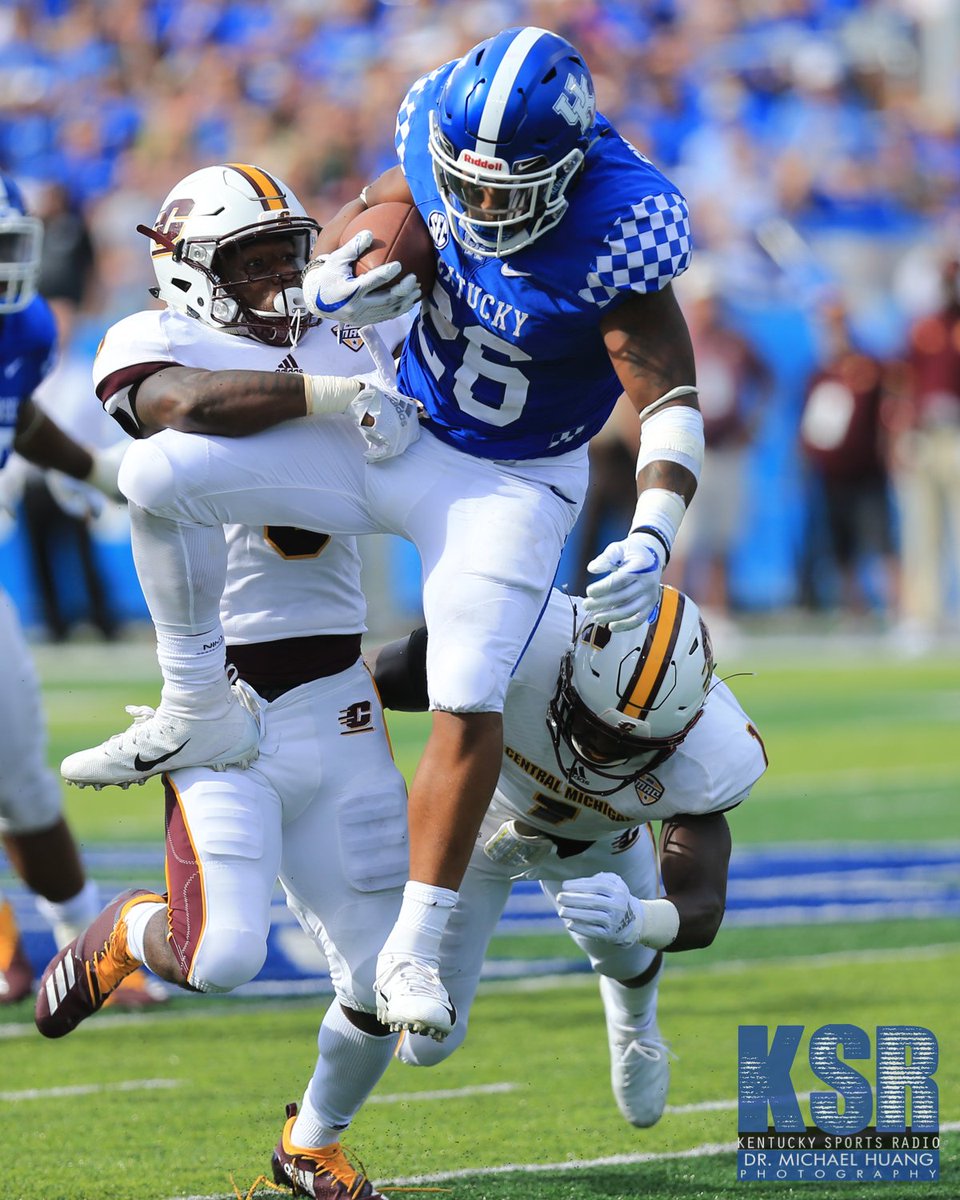 Here's the full 52-yard scamper:
Snell put up huge numbers and hurdled some fools while battling an illness. Can you imagine what he's going to do the rest of the season?
#Benny4Heisman