Listen to Drake Jackson's radio debut, with comments from Kash Daniel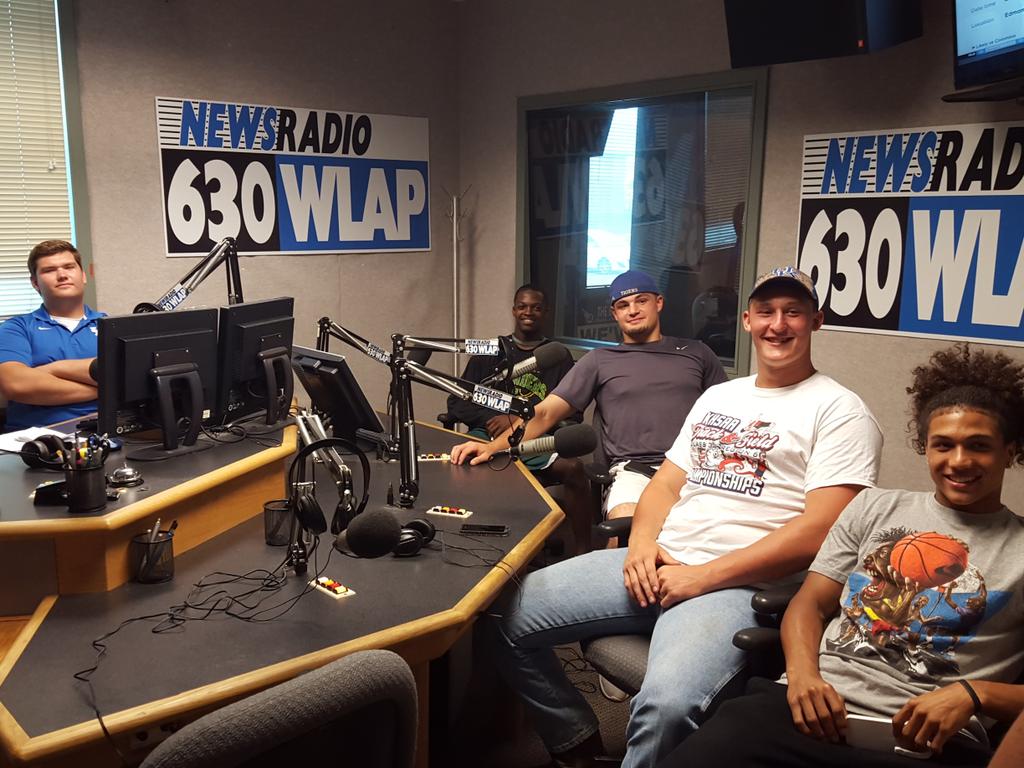 UK commit Drake Jackson filled in for Dick Gabriel as host of Big Blue Insider on WLAP last night and he did an outstanding job. The kid has a future in radio if he wants it. He really did well for a first timer. Way to go, Drake.
Anyway, the four-star lineman was joined by a panel of Kentucky high school football stars, including fellow UK commit Landon Young and UK's top in-state target, Kash Daniel.
Daniel, who used the trip to Lexington to visit campus again, spoke about his recruitment and his Wednesday visit to UK. He said, "While I'm in Lexington (for the radio show), I might as well stop by and get one more visit in before the decision. I went in and I talked to Coach Eliot, Coach Stoops and Coach Schlarman, I've got a real good connection with those guys."
Daniel also told his friends and radio listeners the new Commonwealth Stadium is looking "pretty awesome."
There's also good stuff from the guys on what it's like to attend camps and take college visits. Definitely give it a listen. (After today's KSR, of course.)