Lexington offensive lineman bumped to five stars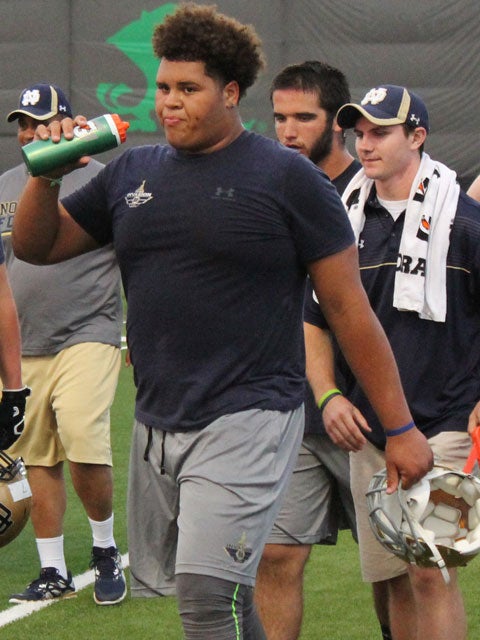 Jedrick Wills of Lafayette High School is now a five-star prospect in Rivals.com's 2017 rankings. A teammate of UK commit Landon Young, Wills is the No. 13 overall prospect in the class. He could potentially become Mark Stoops' first five-star commitment one day down the road.
Here's a look at Wills standing next to Ryan Lemond: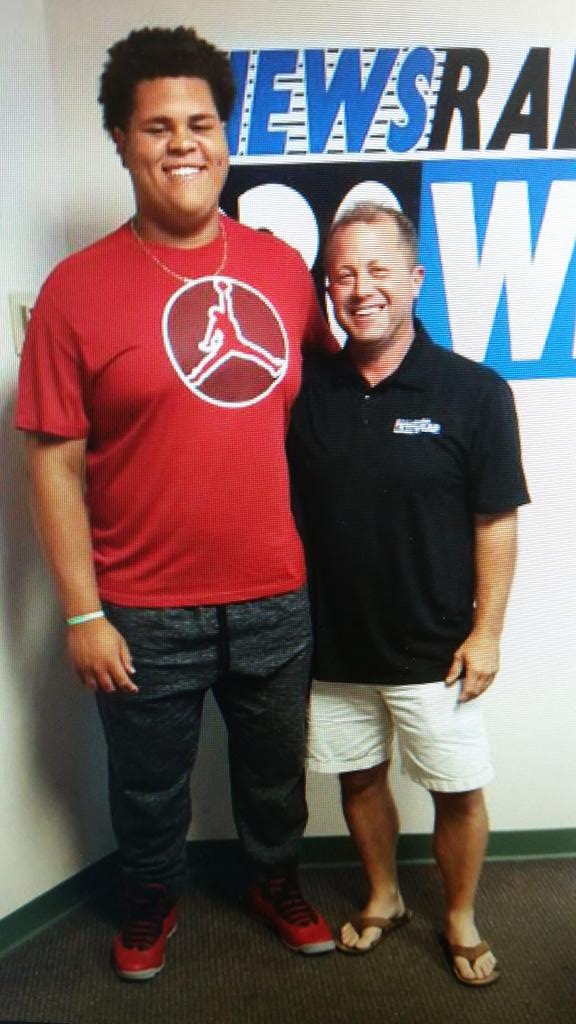 And here's an 11-year-old Jedrick Wills with our friend Bunchy Donovan: Wills is listed at 6-5, 300 pounds. He has offers from Kentucky, Alabama, Florida, Florida State, South Carolina, Louisville and Notre Dame, among others.