Lamar Thomas says being at UK is a "breath of fresh air"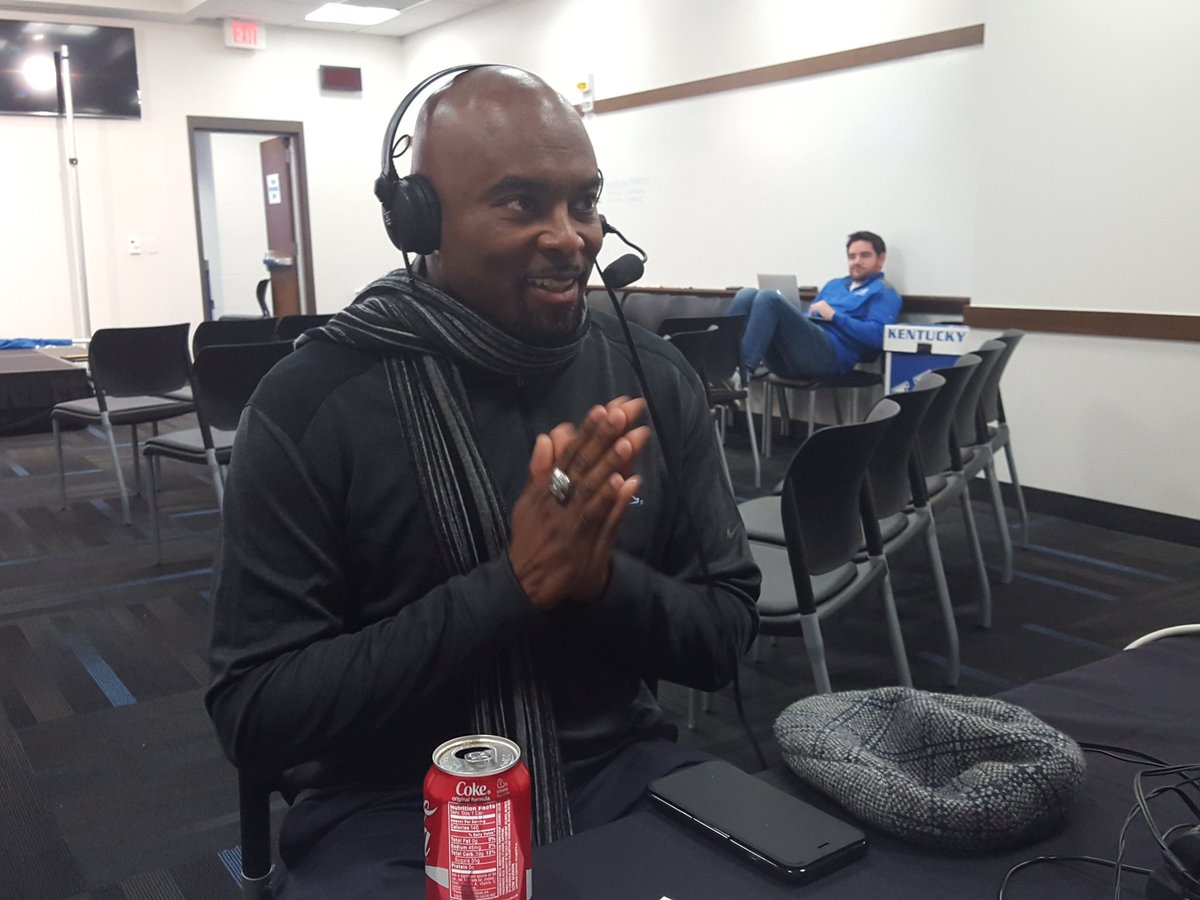 On Monday, KSR broke the news that UofL wide receivers coach Lamar Thomas was leaving Louisville to accept the same job at Kentucky, and this morning, Thomas came on KSR to introduce himself to fans and describe his first few (busy!) days on the job. Here are some highlights, along with audio of the interview.
Being at Kentucky is "a breath of fresh air"
Thomas didn't come out and directly slam his former employer, but he did take a few subtle swings at the Cards, telling Matt and Ryan it was a "breath of fresh air" to be at Kentucky, which is probably true because I can only imagine what Bobby Petrino's office smells like.
"I'm great. I'm just enjoying everything, this is — what a breath of fresh air. It's awesome," Thomas said. "Everybody is upbeat and excited about what's going on here. That's what I saw. That's what I saw from afar and that's what I want to be a part of."
"From afar, I saw the good things in this program"
Thomas said he made the decision to leave Louisville for Kentucky based on his history with Mark Stoops and Eddie Gran and also, the good things Stoops has been doing with the Kentucky football program.
"From afar, I saw the good things in the program. everything was building. You had a lot of great things going on here, and I was like, 'wow, that's interesting,'" Thomas said. "And then, the fact I've known Coach Stoops a long time. He's always been very, very good to me, and we've always talked."
Thomas said he was moved by Stoops' genuine interest in him back when he played at Miami and later when Stoops was at Florida State and would recruit at the high school where Thomas coached.
"He would come by and he would actually sit and talk to me, and I thought the world of that, being a high school coach, aspiring to be in his shoes, a college coach, I would ask questions and he took the time to sit down. For me, it was like, wow, here's Stoops, that last name! They have a football thing going on and he's actually taking time to be my friend. I thought that was important."
Of course, Eddie Gran was a graduate assistant at Miami when Thomas played, to which Thomas quipped, "I'm glad I was good to him!"
"I'm kind of used to ruffling feathers"
Thomas shied away from blatant smack talk about Louisville, but he did say his past experience with the Miami/Florida State rivalry proves he embraces the passion that comes with rivalry games.
"I'm kind of used to ruffling feathers," Thomas said.
He plays golf with Darius Rucker
Which makes him Ryan Lemond's new best friend.
The chance to coach in the SEC was a big factor
Thomas' former UofL colleague Terrell Buckley is now the safeties coach at Mississippi State, a leap that Thomas clearly wanted to make as well.
"I'm very excited. This is a great challenge for myself. Being in the SEC, my best friend 'T-Buck,' Terrell Buckley, he's at Mississippi State," Thomas said. "I already told him I'm probably going to walk across the field and smack him in the face to get our guys ready."
Gotta love that swagger, especially when it's backed up with two national championship rings: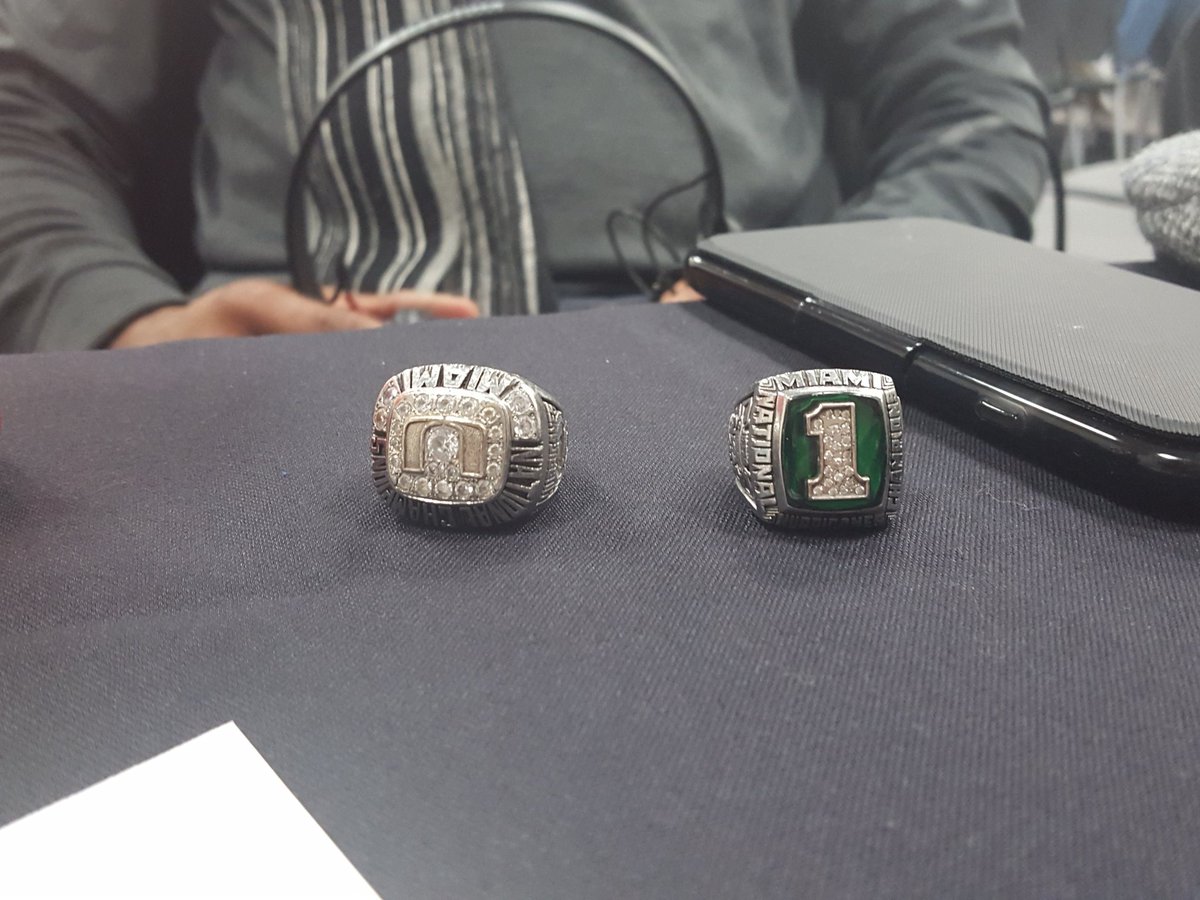 Listen to Thomas' full interview below: