Kirk Herbstreit: UK Football is "like an appetizer before the real thing starts"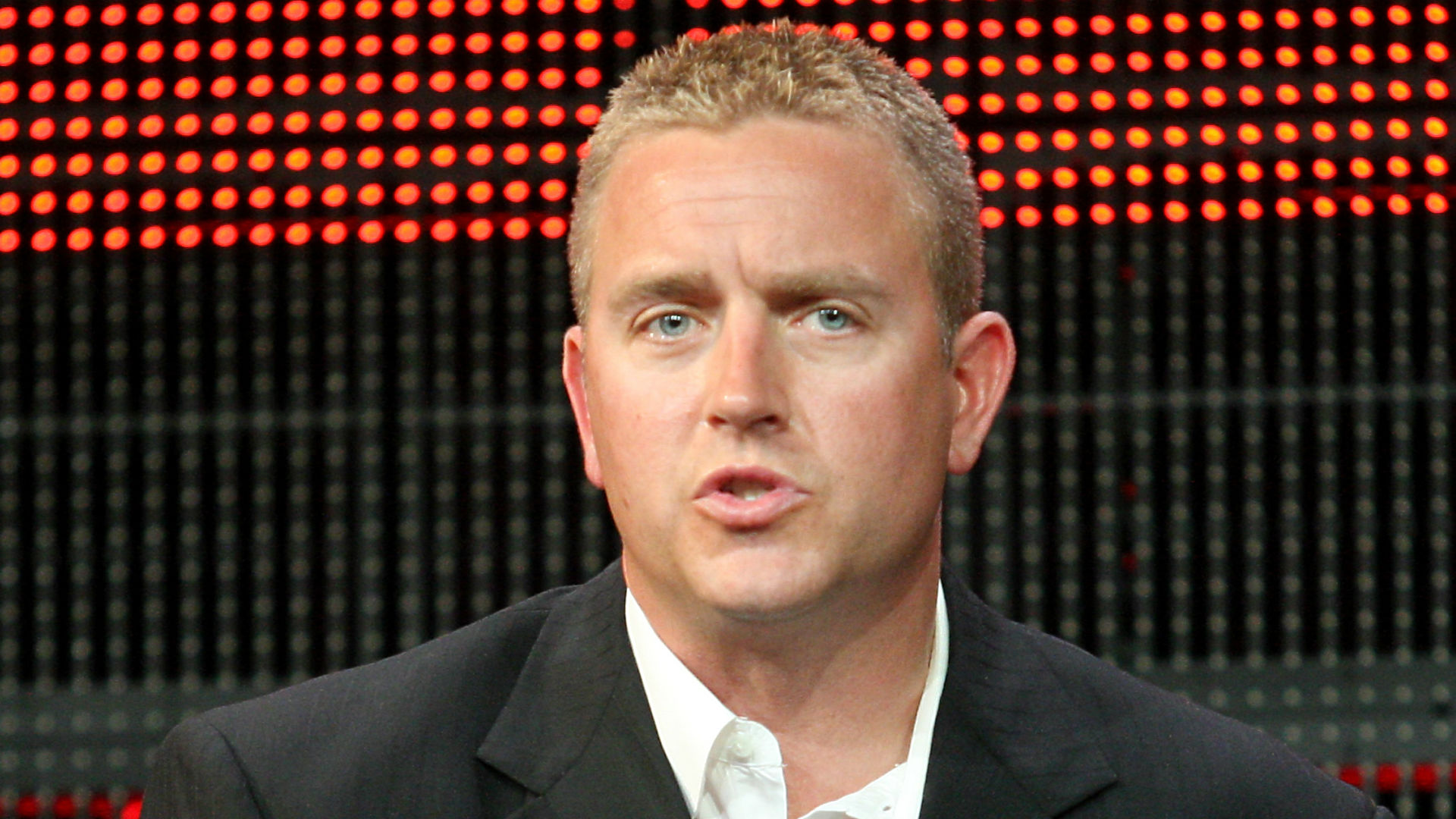 Kirk Herbstreit has been a big supporter of UK Football in recent years. Last season, the "College Gameday" cohost picked the Cats to make some major noise, going as far in early November to say UK had a legitimate chance to make the SEC Championship game. Now, of course, that didn't happen, but Herbie is definitely a Kentucky — and Mark Stoops — fan. That's why today's comments from him are a little puzzling. According to the Courier-Journal's Danielle Lerner, Herbstreit said UK Football is "like an appetizer before the real thing starts," the real thing being UK Basketball.
This comment will definitely upset the hardcore UK Football folks who have spent their lives complaining that the gridiron is second fiddle to the hardwood ("Did you know they only gave Bear Bryant a watch and Adolph Rupp a Cadillac??"), but after the past few seasons, that comment feels like a slap in the face to all the progress Stoops has made. Traditionally, most UK fans are basketball-first, but there's no denying the excitement surrounding the football program right now. Be honest with yourself: last year, did any UK sports moment give you as much joy as when Lamar fumbled and the Cats upset the Cards at Papa John's Cardinal Stadium? I can't think of one.
Or, conversely, is Herbstreit right in that no matter how good UK Football gets, it will never be enough to compete with UK Basketball in fans' hearts?
Let's be real and let it all out in the comments.