Kentucky over Florida popular upset pick with national media
Florida has been bet down from a four-point favorite to a one-and-a-half point favorite as pundits across the country jump on the Kentucky football bandwagon. The Cats over the Gators is one of the most popular upset picks this weekend. Here's a rundown of expert picks:
Nov. 15, 1986. That's the last time Kentucky beat Florida in football. But on Saturday in Lexington, a 30-game losing streak ends as Kentucky finally gets the Gators.
USA Today: 3 Kentucky, 3 Florida
Khan: I'm impressed with what the Wildcats did last week to South Carolina. The Gators pulled out a dramatic win over Tennessee, but I'm still not impressed with them at this point. I'm taking Kentucky. You saw the Gators up close and personal last week. What do you think?
Scarborough: I think I needed to visit the eye doctor after that game, Sam. It was that hard to watch at times. Those were two of the worst offenses I've seen in a long time. The execution was terrible, and I still can't understand why both coordinators didn't just get the ball into their playmakers' hands. Tennessee should be feeding John Kelly and Marquez Callaway way more than they do. The same goes for Florida and Kardarius Toney.
I'm with you. I like Kentucky to break the streak. I just don't trust Feleipe Franks at this point in his career to read the defense, and we all know that Mark Stoops knows how to call a good defense. I think it will be a close, low-scoring game that Benny Snell ends up deciding late.
CBS Sports

: 3 Kentucky, 4 Florida
Florida has 30 straight wins over Kentucky, and that streak won't be broken Saturday night in Lexington. The Gator front four was strong Saturday afternoon against Tennessee, routinely making its way into the Volunteers' backfield to disrupt plays. Sure, sometimes John Kelly worked magic and something out of nothing, but not enough to get the Vols the win. Cece Jefferson, Jachai Polite and the rest of that crew will live in the Wildcats backfield, force running back Benny Snell and quarterback Stephen Johnsonto make quick decisions and dictate the style of the game. Offensively, Feleipe Franks will get a little bit more of the playbook, which will be enough to lead Florida to a very ugly, one-score win. Pick: Gators: (-3)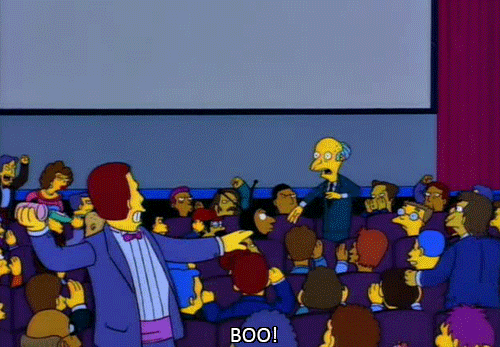 Dickie V: Kentucky
Talk about being due for a W vs @GatorsFB / 30 yrs wow Cats 24 / 17over Florida @UKCoachStoops

— Dick Vitale (@DickieV) September 22, 2017
Did you know that the Wildcats are 3-0, including a road win at South Carolina? No, most of America doesn't know either. And that's what makes this so attractive for Drew Martin at SportsBookReview.com.
"Florida puts their 30-game winning streak against Kentucky on the line in this SEC East matchup. The Gators come in with a stellar defense combined with a dreadful offense," he said, "For instance, the Gator defensive backs have produced more touchdowns (3) than the UF offense (2). Head coach Mark Stoops has the Wildcats sitting at 3-0, very much under the national radar. That leaves value in the betting markets. Spot wise it does not get much worse for Florida off of a thrilling victory over rival Tennessee, now heading on the road for a night game in Lexington. Streak ends here, take the home dog."