Josh Allen to sit out of the Senior Bowl Josh Allen has played his last football game before the NFL Draft.
Senior Bowl rosters were released this afternoon. Three Kentucky Wildcat defensive backs — Mike Edwards, Lonnie Johnson Jr. and Darius West — will compete for the South Team. They will not be joined by Josh Allen.
Allen was one of the first players to accept an invitation to the Senior Bowl back in November. Since then his draft stock has soared. A three-time National Defensive Player of the Year and unanimous All-American, Allen's three-sack performance in the Citrus Bowl provided more than enough tape for NFL scouts.
Following the Citrus Bowl, Allen made one final statement about the draft: "If I don't go No. 1, I don't know who is." Unfortunately, he will still have to convince some NFL scouts and general managers at the NFL Combine and UK Pro Day. Todd McShay's current draft board is blasphemy.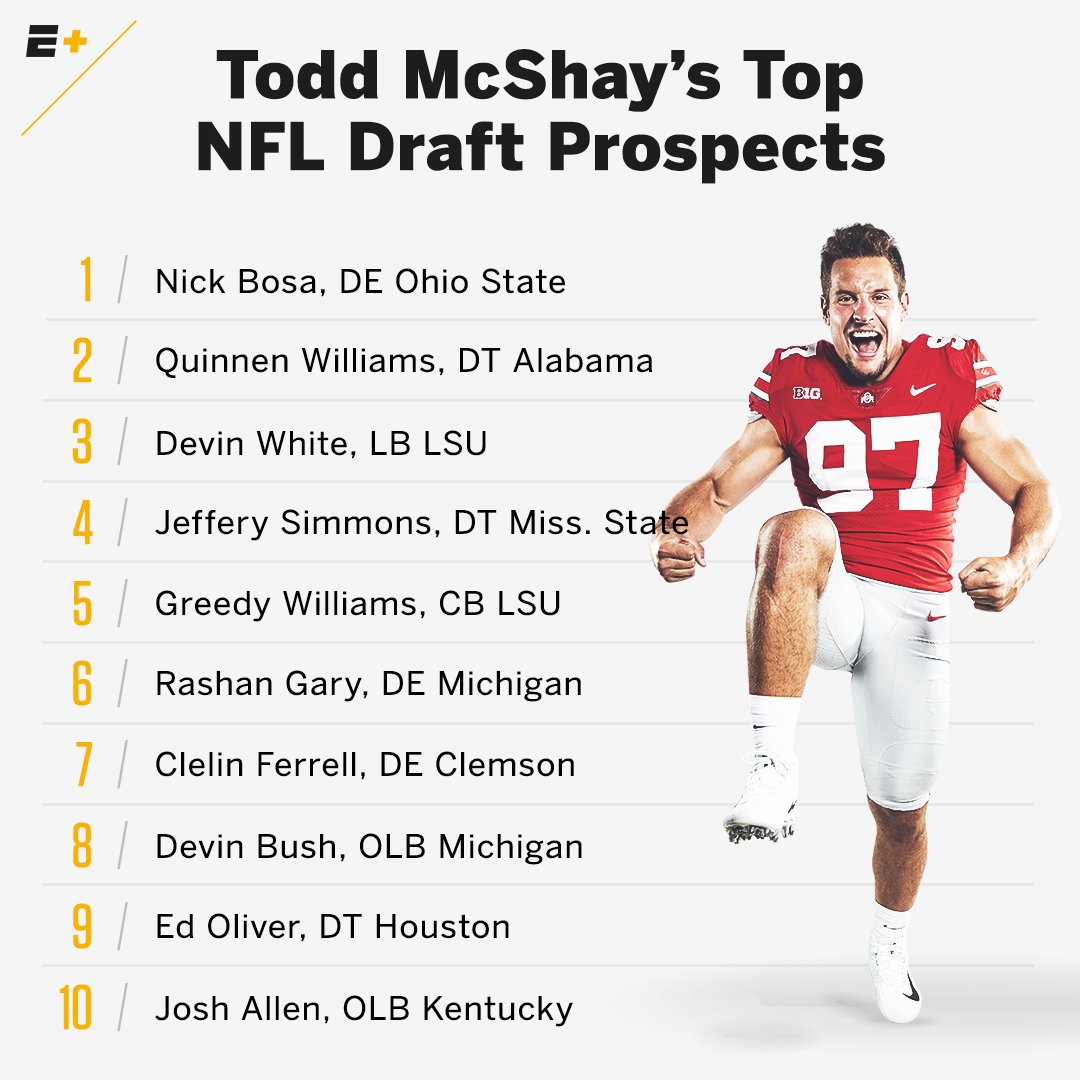 There are nine defensive players better than the National Defensive Player of the Year? That makes sense.
Allen's time to prove the haters wrong will come, but it will not happen at the Senior Bowl. You can watch Kentucky's three other defensive back prospects play in Mobile next Saturday January 26 at 2:30 on the NFL Network.
[mobile_ad]