Jordan Swindle is seeing a sports psychologist for his false start problem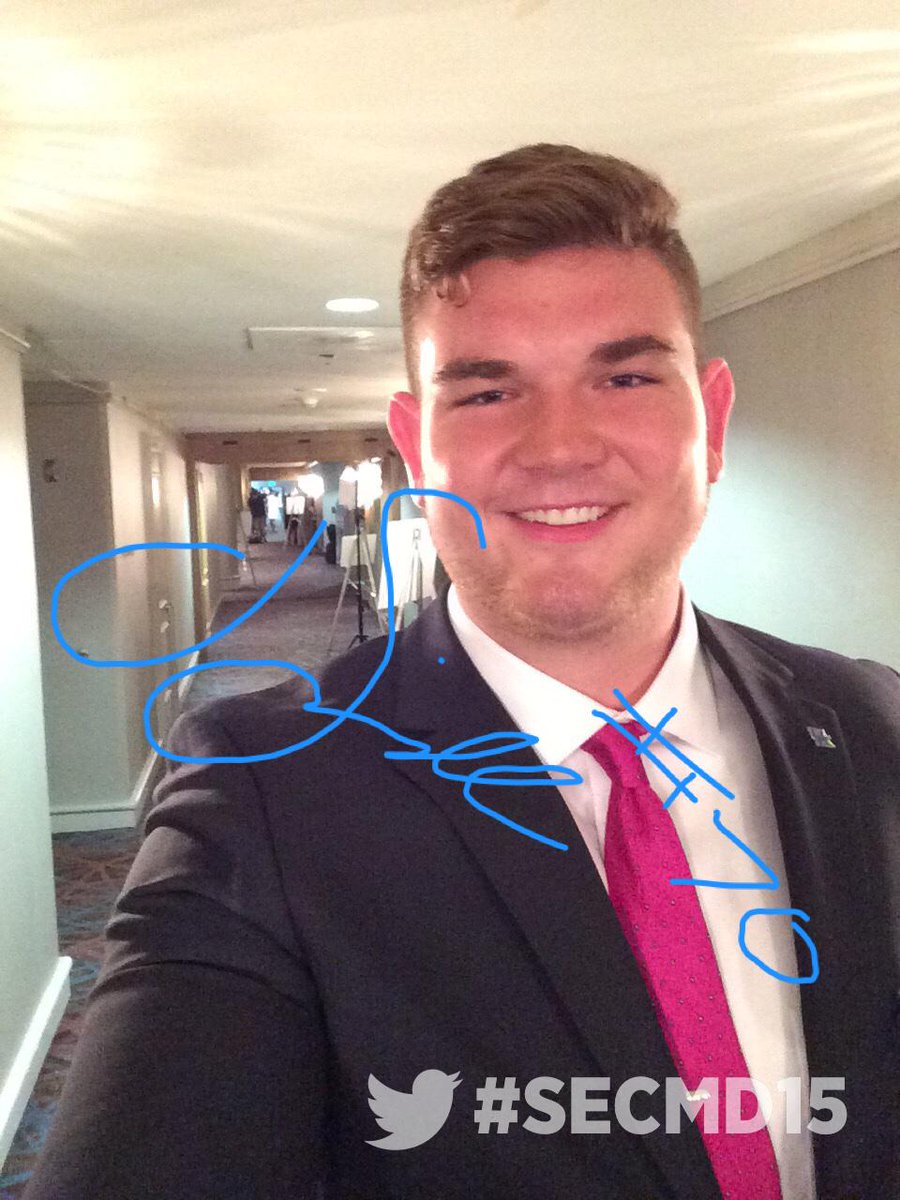 Quick: when you hear "Jordan Swindle," what do you think of? False starts, right? Swindle's tendency to jump early cost the Cats last season, and when asked this morning, he told reporters he's working with a sports psychologist to overcome it.
"I've just worked with a sports psychologist, Dr. Ben. He helped to realize what you're doing and why you do it. It's lot of an emotion state kind of a thing," Swindle said. "I'd be too high emotionally and I need to calm myself down before some plays, and that helps a lot."
Swindle said Dr. Ben works with athletes in several sports, including golf, and helps them focus on their emotional state prior to plays and how to manage it.
Hopefully it helps this fall.