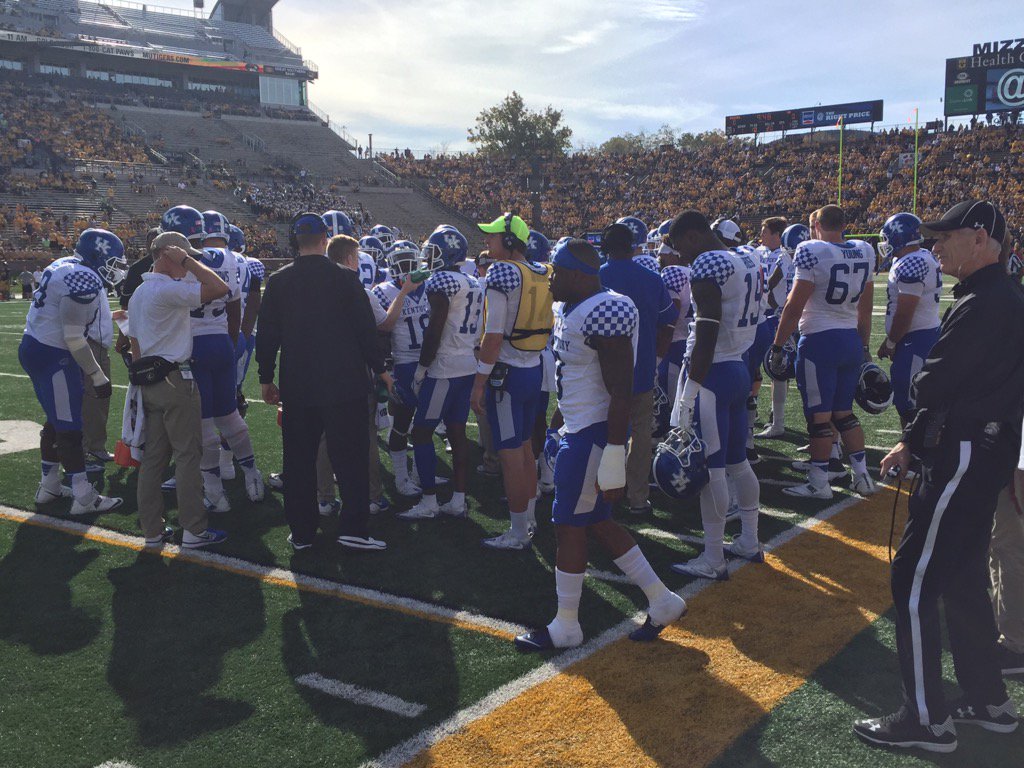 Jojo Kemp arrived in Columbia with a hard cast on his left hand.  He ditched it before the game for a softer piece of protection that would have allowed him to play, but it was not necessary.
"He could play, but as you could see he's got a cast on," Stoops said.  "Jojo was willing to do whatever he could and play hurt with a cast on."  He could have been used in case of an emergency, but Stoops was too worried about ball security to risk it.
It worked out fine; Benny and Boom combined for 374 yards.  More from Columbia is on the way.