Jimmy Brumbaugh says UK signee DT Phil Hoskins will not miss any significant time with shoulder surgery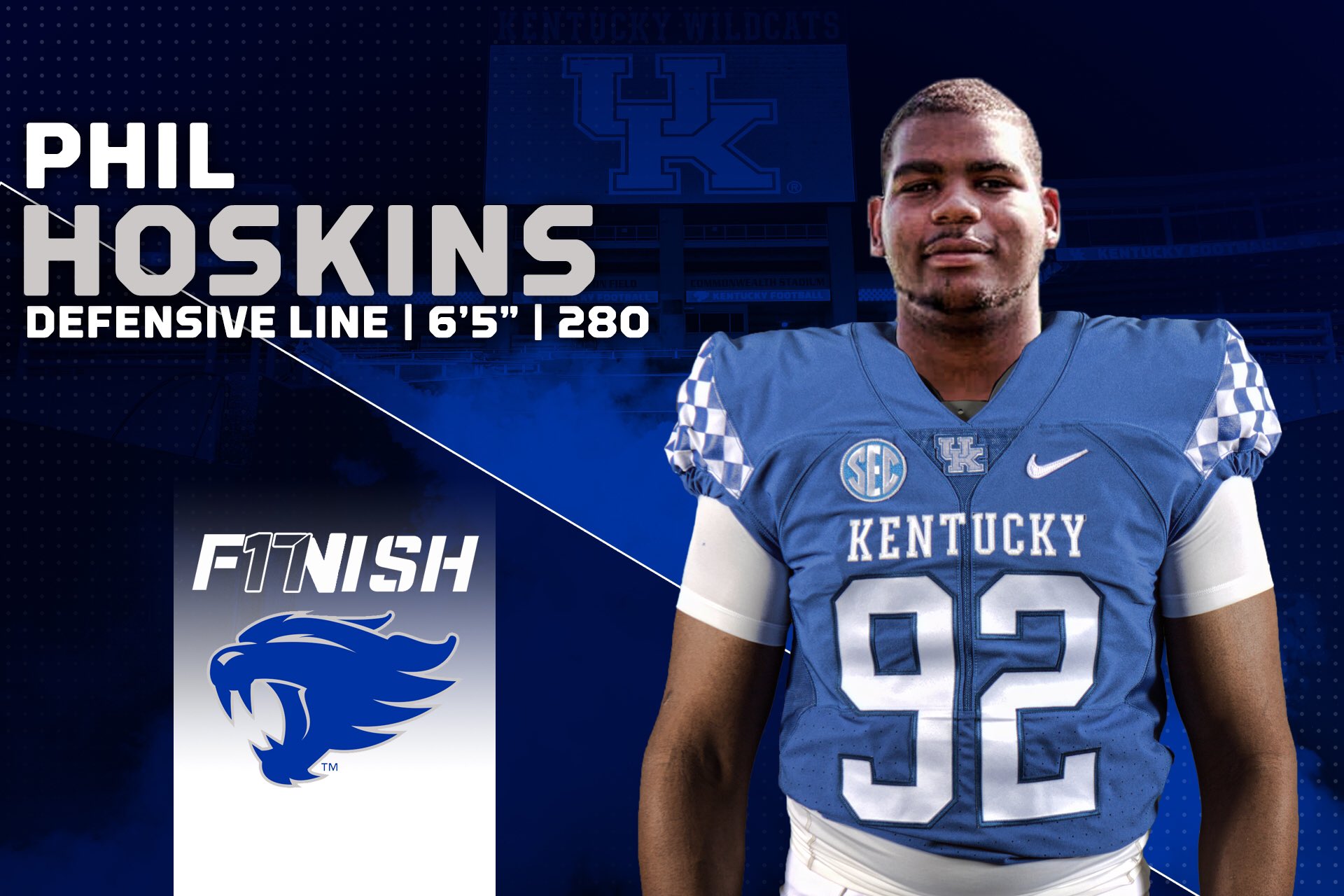 In an interview several weeks ago, Phil Hoskins told KSR he was anticipating a shoulder surgery that would likely keep him out a few games in the 2017 season for Kentucky.
Following the news, many were worried about UK's depth at defensive tackle, considering Hoskins is expected to come in and make an early impact for the Wildcats as a JUCO stud.
When asked about Hoskins' status, UK DL coach Jimmy Brumbaugh said the newly-signed Cat would not miss any games this season.
"Oh, he won't be out any games, he'll be back. He's working through some things now."
He then went into depth on Quinton Bohanna's last-minute Ole Miss offer, Josh Paschal and Jordan Wright on the outside, and whether or not Wright would walk-on to play basketball for Coach Calipari.
Check out the entire interview with Brumbaugh here: