JD Harmon Jumps Higher than You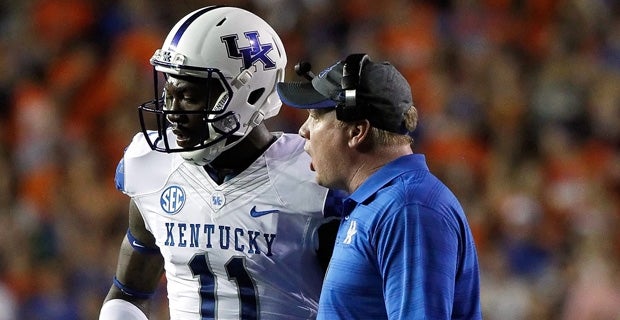 You've seen the senior cornerback from Paducah flip.  You've seen him sky high for touchdown-stopping interceptions.  Now you're going to see him dunk.
After some serious consideration I have decided to accept the 4yr 165million contract with golden state warriors! pic.twitter.com/zndw3gMYd7

– JD Harmon (@JDHarmonUK) July 2, 2016
I'm sure his teammates would disagree (especially the wide receivers), but in a pickup game with football players, I'm taking JD first overall.