For some reason, I find this video of Will Gardner describing the new UofL uniforms hilarious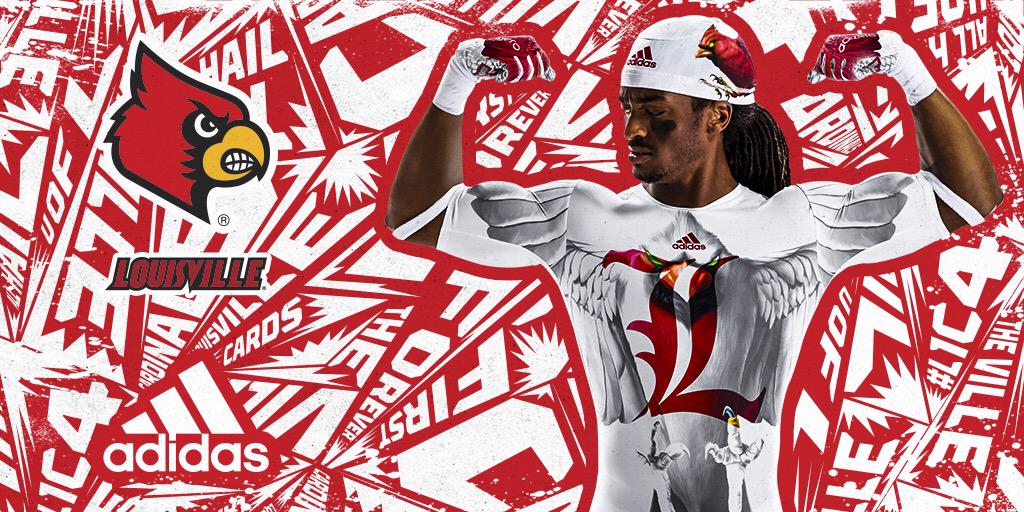 It's been a week since Louisville unveiled their awful new adidas "Uncaged" uniforms, but for some reason, I'm just now seeing this video of Louisville QB Will Gardner giving his reaction. I came across it this morning and find it absolutely hilarious:
"Uh, these uniforms feel good, it's uh a loose fit and they're uh a lot more comfortable, you've got a little more room in the pants and um…"
"The cardinal is different but I think it's going to be a big attraction, uh, for a lot of fans, bring a lot of attention. It's different than what is normally done here at the University of Louisvillle, you normally see the generic like with the mouth open and all, but this is a realistic cardinal bird, so it's gonna be different."
"Underneath, you have a full red bird like the full the claws and everything and a red L set in the middle of it, so it's really neat to see the full bird and the L there together."
Never change, Louisville. Never change.