Finebaum says Benny Snell would get his vote for Heisman today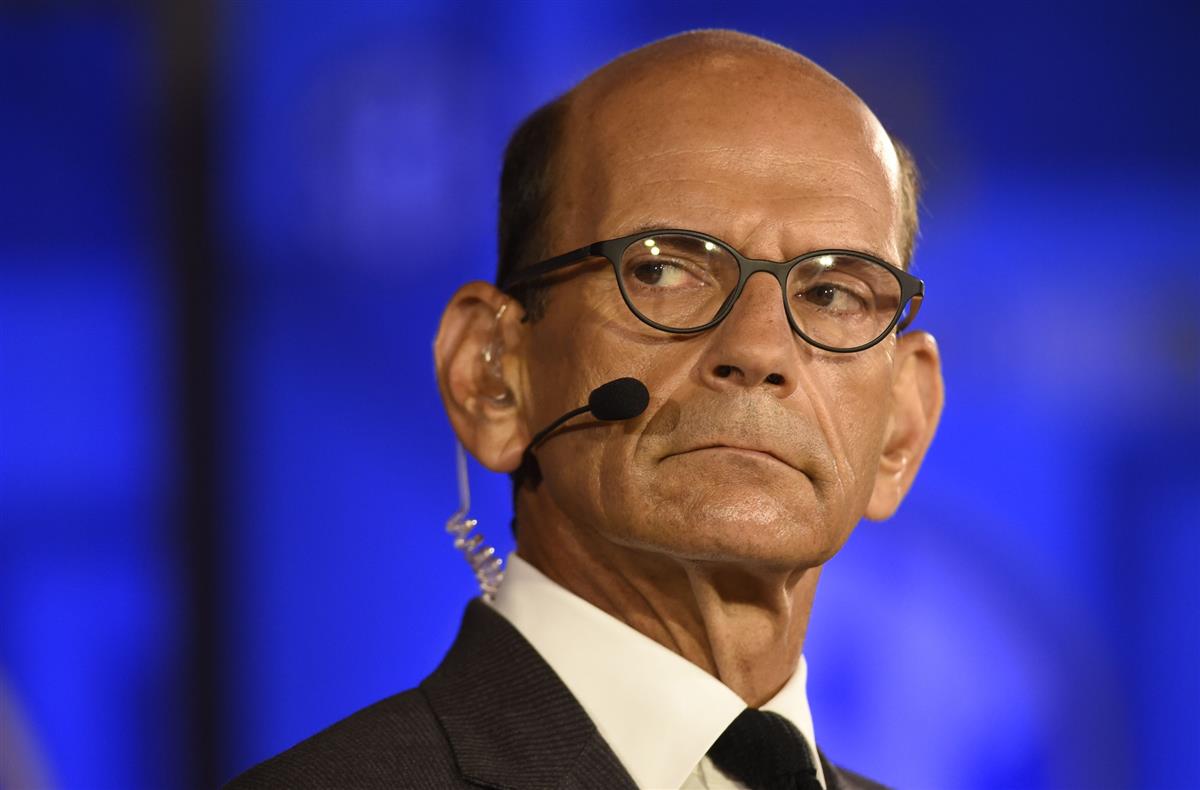 Paul Finebaum of the The Paul Finebaum Show fame was kind enough to lend his time to Matt Jones and Hey Kentucky! for a brief chat about Kentucky football last night.
The interview began with talk of the Cats' undefeated start to the season and how Finebaum's telephone lines have been lit up with callers wanting to talk about Kentucky, which is very unusual this time of the year. He also chatted about the radio business and his own career, before Matt had him make his predictions for the remaining eight games on UK's schedule.
"I think Kentucky can go 10-2," Finebaum said, when asked to make a prediction. "I really don't see that many difficult games left on the schedule. I think Georgia is the wild card, maybe Texas A&M."
Finebaum then said Benny Snell would be his pick for Heisman, not Alabama's Tua Tagovailola, if the voting were today.
"I think Benny Snell is a legitimate Heisman candidate, too. Today I would vote for Benny Snell first on my ballot. That is today but that's what I would do. I think he is that good, he is that impactful… Even over Tua, Benny Snell is my guy."
Hear it all for yourself: