Find yourself in the 360-degree Commonwealth photo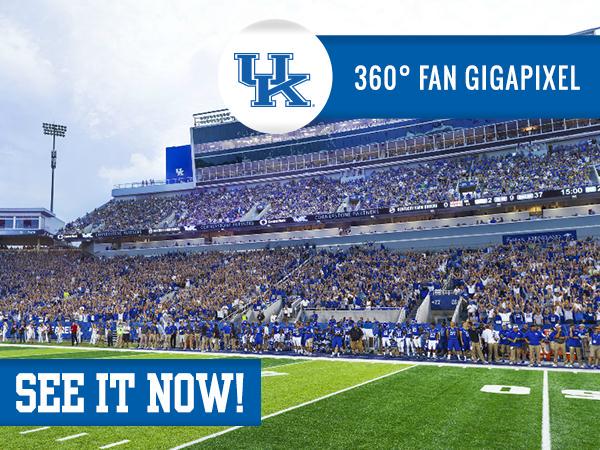 UK just released the massive 360-degree photo of Commonwealth Stadium and you can spend hours looking around at everyone. Click here to check it out and tag yourself if you are in the photo.
I'm going to have a lot of fun with this tomorrow.