Darin Hinshaw's Poetic Subtweet
Since Darin Hinshaw was hired as the co-offenisve coordinator, his primary recruiting goal has been to keep Mac Jones in the fold.  The Jacksonville quarterback was discovered by, and initially committed to Shannon Dawson.
Until today, things appeared to have gone over smoothly between Hinshaw and Jones.  After Jones decided to take his talents elsewhere, Hinshaw shared this on Twitter.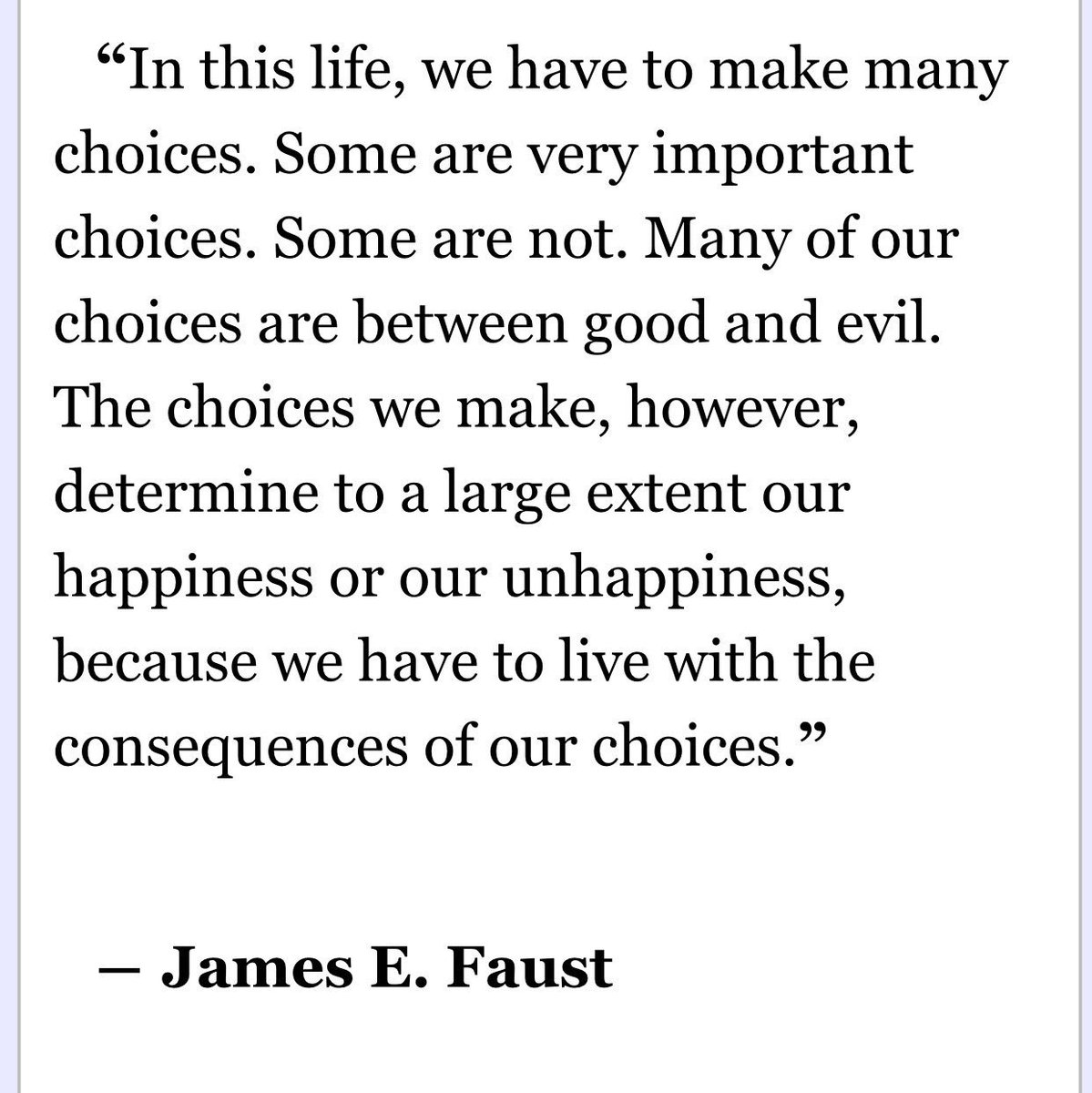 If choosing between "good and evil" makes Alabama the evil empire, I'm all for that.  Besides, Saban has always reminded me of Darth Vader.