Confession: I can't stop trolling Louisville fans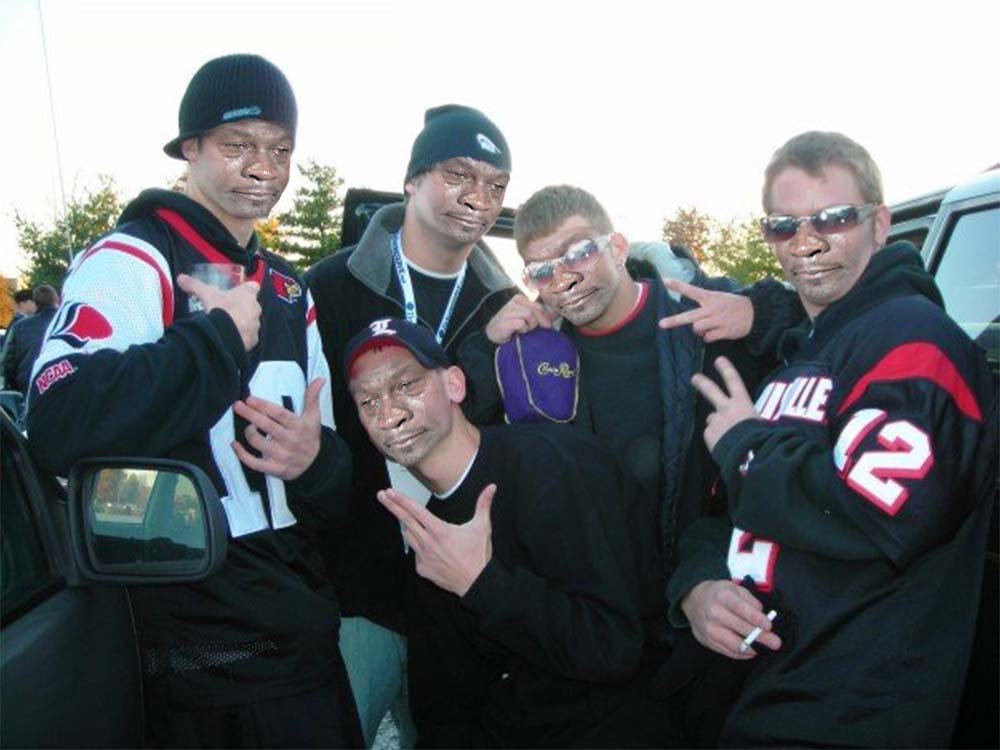 I have a problem and I'm very aware of it, yet I have no intentions of getting rid of it.
The problem?
Not being able to stop making fun of Louisville for losing to Kentucky last Saturday.
Today, the official Twitter account of UofL Football blocked me on Twitter (what took so long?) for responding to its poll. It asked fans to pick one of Lamar Jackson's four most Heisman-worthy plays, but I nominated a fifth: the Heisman pose and fumble.
Blocked.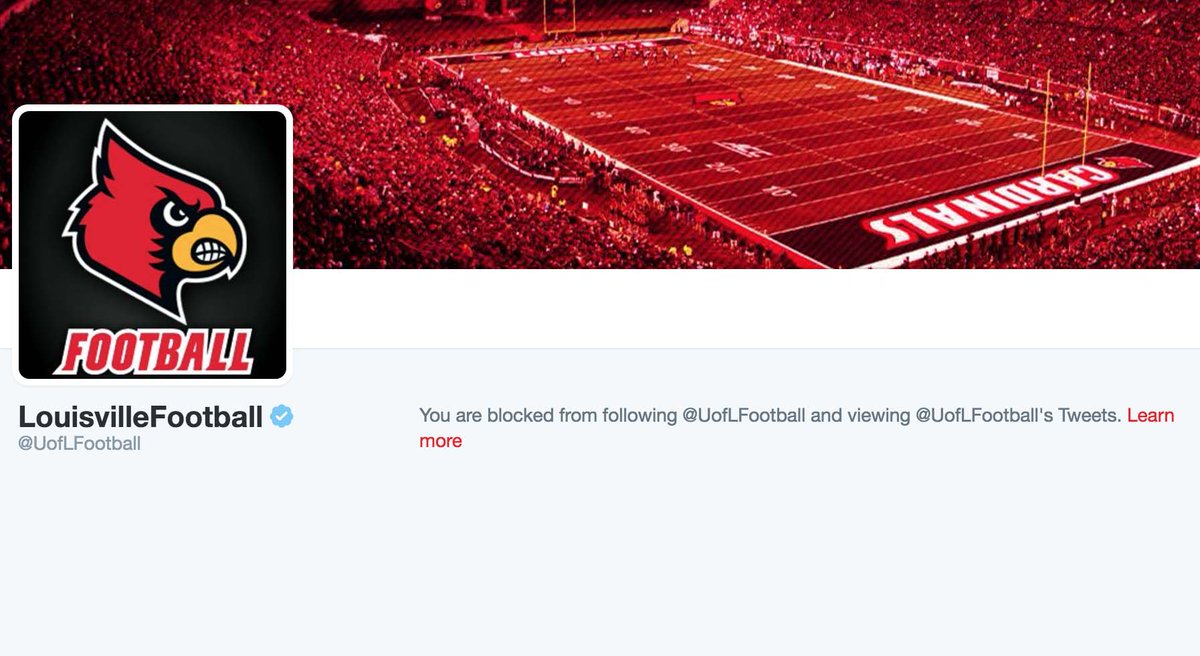 My response?
Too bad they couldn't block this. pic.twitter.com/glJ98KcReP

— Drew Franklin (@DrewFranklinKSR) December 1, 2016
So let me ask you, Big Blue Nation — is it time to move on? Or can we taunt Louisville for just a little while longer? Let's say, at least until the bowl game is announced?
I'll be honest: I couldn't stop if I wanted to. It's probably immature, I know, but I just can't stop rubbing it in their faces. I hate them that much, and find it that funny that they BLEW IT.
This is so much fun!
Two questions for Bobby Petrino after the Kentucky game. #YouSeeHimPose #YouSeeHimFumble pic.twitter.com/OkSEjlxSeW

— Drew Franklin (@DrewFranklinKSR) December 1, 2016

(Fake video: Not real life)
Okay I'll stop soon. I promise.
But probably not.