Cole Cubelic thinks UK has the fourth best offensive line in the SEC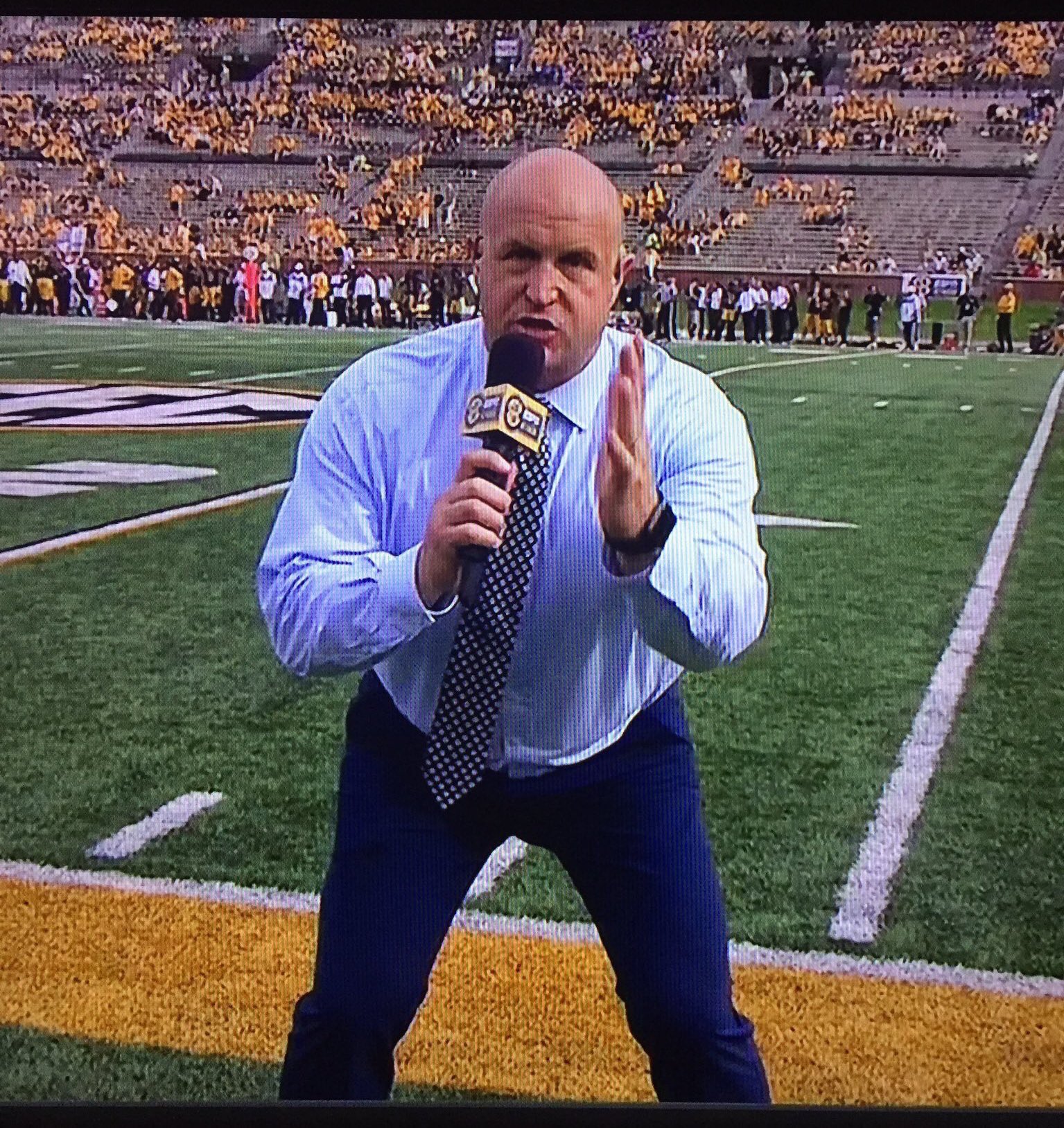 You're looking at Cole Cubelic, the SEC Network's sideline reporter for today's game. Cubelic, a former Auburn offensive lineman, had some major praise today for Kentucky's offensive line, which helped Benny Snell and Boom Williams run for 373 rushing yards, the most by a Kentucky team since 1953. Cubelic was so impressed by Kentucky's offensive line that he said he believes they are the fourth best unit in the SEC. Wow. I hear that's a pretty good league.
Major kudos to Jon Toth, Cole Mosier, Nick Haynes, Bunchy Stallings, Kyle Meadows, George Asafo-Adjei, Logan Stenberg, Landon Young, and John Schlarman, the latter of which has done a masterful job of rotating players in and out this season. Everyone will point to Kentucky's rushing stats as the reason for their win today, but the offensive line deserves a lot of credit for making their success happen.